Financial Risks Not Worth Taking In Your Business
If you are running a business, it is important that you make the right financial decisions that will lead you to increased profits and stability, as well as sustainable growth. If you don't invest in your technology, you will be left behind, but if you invest in things that nobody wants, you will eventually lose money and regret your decision. Below you will find a list of financial risks you might not want to take.
Investing Into Foreign Markets with Uncertainty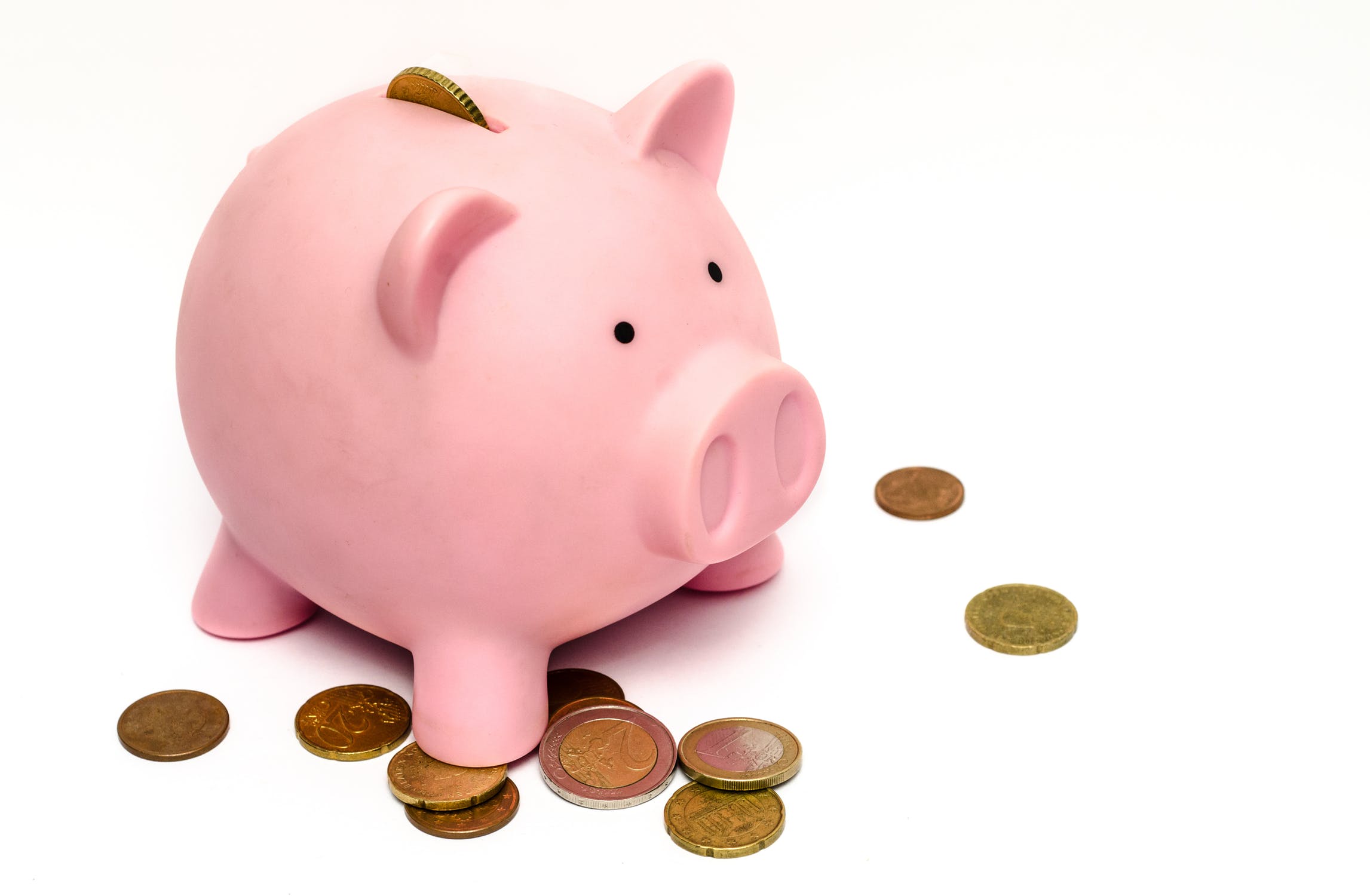 You might think that there is a huge growth potential in the new international market you are thinking about entering, but what if there is financial or political uncertainty? Unless you know that there are government guarantees that protect your investment, you should think twice before you make a move. You can lose it all without getting anything back or developing a new market for your products or services.
Joining a Franchise without Doing Your Research
For many entrepreneurs, buying a franchise is one of the most risk-free ways of starting off. However, not all franchises are created equal. You will need to make the most out of your coverage, research, and ensure that the business model is a good fit for your knowledge, skills, and preferences. Given the amount you will be asked to pay for the franchise, you will need to make sure you can make it work for you.
Tax Avoidance Schemes
One of the main reasons why companies go bankrupt is the fact that they are not aware of the gray area between maximizing their taxes and participating in tax avoidance schemes. There are legal and illegal ways of reducing your tax, so it is always better to sit down with an expert and check the facts.
High Value Asset Finance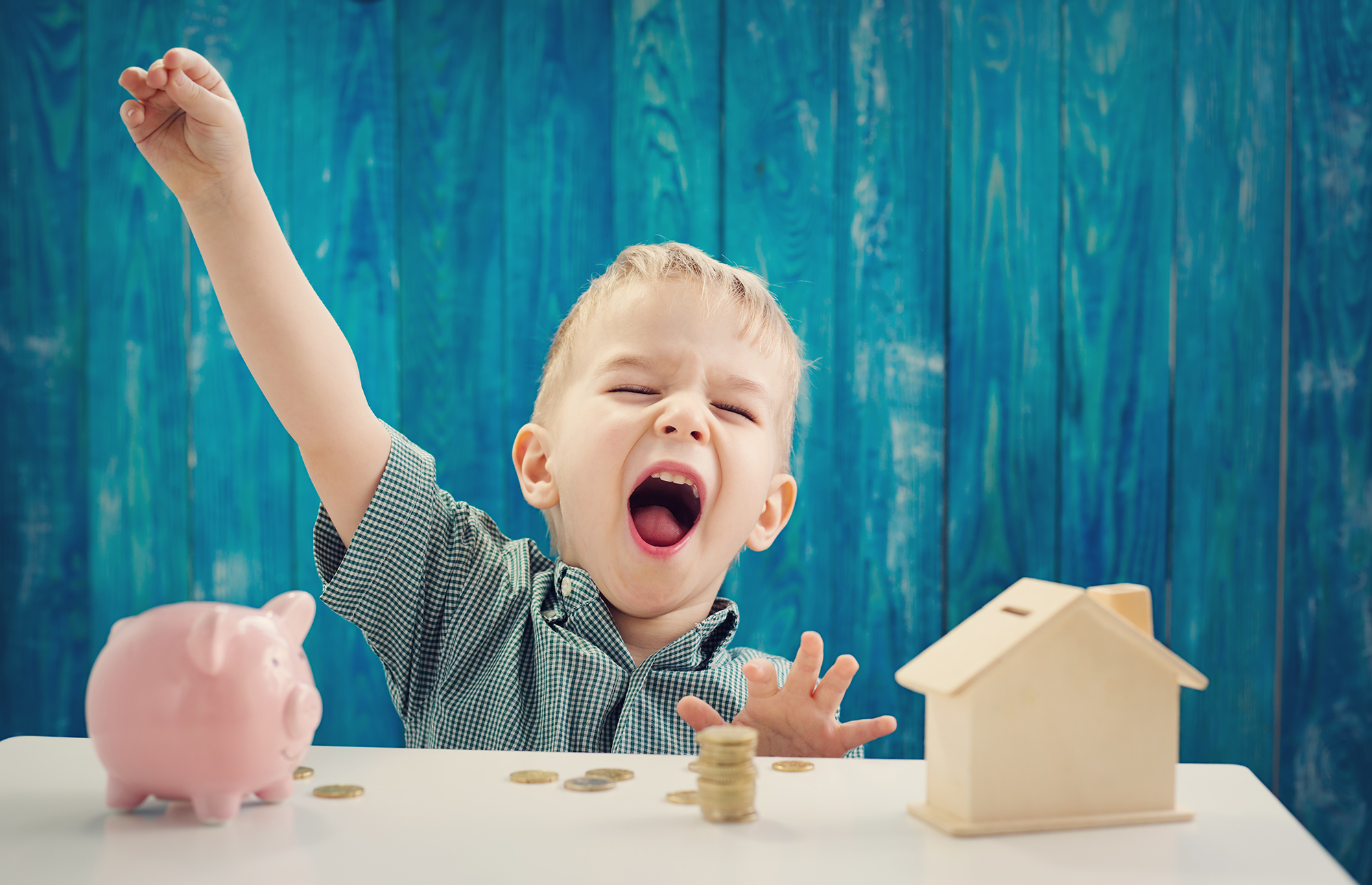 If you are thinking about growth, you will need to ensure that you have the profits to back you up, and your income is stable, and you can afford the payments long term. Asset finance solutions might look cheap and affordable at first, but as soon as you start missing payments, your finances can spiral out of control. This is why it's important to build a cash flow model that will help you keep your finances in check. Cash flow models are one of the basic models of financial modeling, if you never heard of it read through this Wall Street Prep guide that explains it in detail. Ensure that you are able to make the most out of your investment and not lose your repayments being the assets taken back by the lender.
Saving Money On Insurance
One of the most dangerous financial shortcuts is trying to save money on things that can help you keep your business going in difficult situations. You absolutely need an employee and business asset insurance, but don't forget about the public liability cover, either. You can find some useful resources at QdosContractor.com and make the most out of your money while protecting your business.
Some people say that real entrepreneurs are risk takers. However, you should never take risks that you are not comfortable with, and ones that can potentially mean the end of your business when it comes to your financial stability or reputation. Have a safety net and do your research to avoid unwanted consequences.