Gaming
How to Start Your Own Gaming Website

Creating a website for video game communities and iGaming enthusiasts can be a little challenging for beginners. You need vast knowledge about website development, CMS (content management solutions), and marketing just to name a few.
With that out of the way, we will try to make your journey a little easier by providing some useful tips. It's hard to cover every minute detail in a single article, but we will try to give you advice and basic guidance that will put you a few steps closer to achieving your dream.
Branding Is Key
What do the most successful products and websites have in common? That's right, branding. They're unique, or at least try to stand out as much as possible.
Both the visual and textual elements on your website are important for building an identity. These will help you stand out from the crowd and make a name for yourself, both literally and figuratively. Follow some of these great brand guideline examples to see how you should approach your new project.
Focus on What You Know You Can Do
Building your own gaming website requires a lot of work even if you already know most of the stuff that goes into web development
Like it or not, you'll most likely need a team of people to get things up and running. As such, it is important to focus on the things you know how to do well and let others see to the rest. For example, you could hire a copywriter to build compelling texts and a graphic designer to work on how the website looks while you carry out the coding or hosting part.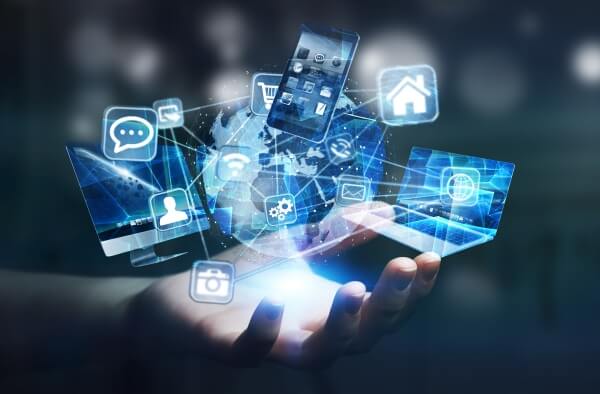 Target a Specific Niche
"But gamers are already a niche", you might wonder. Yes, but just like most other target audiences, gamers come in all forms. Some prefer casual mobile games while others might prefer consoles, PCs, or portables.
Not to mention that each gaming genre has its own separate audience. If you want to stand out, you might be better off catering to a specific sub-niche than to encompass everything gaming has to offer. But that's not for us to decide, it's up to you depending on what you want to achieve.
For example, if you want to grow your iGaming business, you should give players the option to choose their preferred games and implements a sportsbook system to let them bet on their favorite matches.
Research the Market Constantly
Promoting your website is a non-stop task. Just because you've made a boom in one month doesn't mean you should stop marketing. No, on the contrary.
Think about the most popular brands on the planet, like McDonald's or Coca-Cola. They're known at a global level, yet they still run advertising campaigns regularly. The reason they do this is to keep user retention. In today's day and age, where users are constantly bombarded with ads, it's important not to be forgotten.
However, don't forget that brands need to keep up with the times. Your current logo, copy, and other elements won't be trendy forever. If you're serious about your website, you should do your best to stay relevant in an ever-changing market.
Final Thoughts
Now that you know these basic rules, you should be ready to take the plunge and create your own gaming website 
Remember to do your best and research everything you can to have the utmost success. It's not easy, but the end results are worth it, even if they tend to come later rather than sooner