Defence
Nicole Creola Kelly Named Chief of SEC Whistleblower Office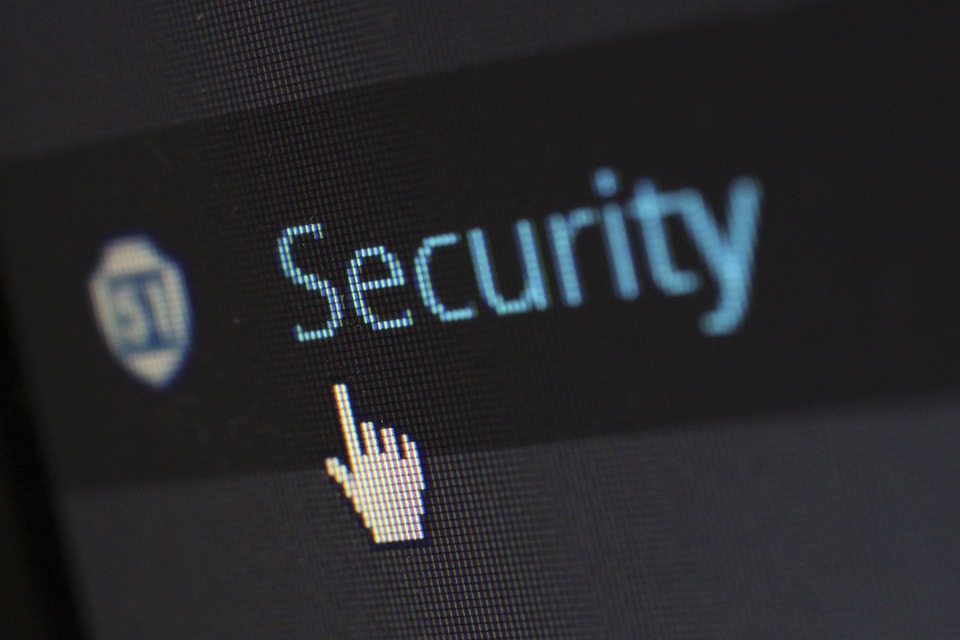 Washington D.C., Nov. 5, 2021 —
The Securities and Exchange Commission today announced the appointment of Nicole Creola Kelly as Chief of the SEC's Office of the Whistleblower.
Ms. Kelly, who goes by Cree, is currently Senior Special Counsel in the Office of the General Counsel and has more than 20 years of experience with the SEC. Among her other roles were Counsel to former SEC Chair Mary Jo White, Counsel to former SEC Commissioner Kara M. Stein, and stints in the Enforcement Division's Complex Financial Instruments Unit as well as the Whistleblower Office.
"Cree's wealth of experience at the SEC makes her well-qualified to serve as Chief of the SEC Whistleblower Office. The whistleblower program has been tremendously valuable, and I look forward to working with Cree on its continued success," said Gurbir S. Grewal, the SEC's Director of Enforcement. "I also would like to thank Emily Pasquinelli for serving as Acting Chief of the Whistleblower Office. The enforcement program has benefited enormously from Emily's steady leadership during this past year."
Ms. Kelly said, "I am grateful for the opportunity to work once again with the talented and dedicated staff of the Office of the Whistleblower. Over the course of my career, I have witnessed firsthand both the critical impact that whistleblowers can have on our investigations and the many sacrifices they make in shining light on misconduct."
Ms. Kelly has a B.A. from Amherst College and a J.D. from Tulane Law School.