£1million fund launched for community projects that bring Hackney together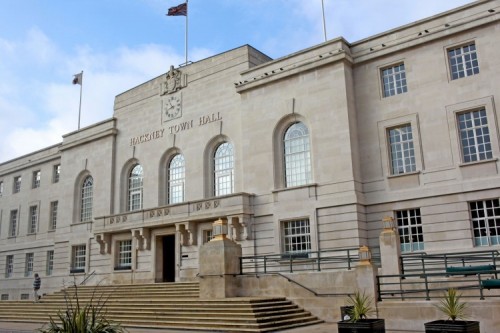 Hackney Town Hall
Grants of up to £45,000 for dozens of projects that tackle social isolation and bring residents together were opened for applications from local community and voluntary sector groups by Hackney Council today.
The strategic one-year programme, designed to invest funding where it will have the greatest impact, will help organisations deliver everything from social projects for young people, support for those recovering from sexual violence or even dementia-friendly tea dances – building on the incredible contribution of the sector to support residents most in need during the Covid-19 pandemic. 
The grants, which build on previous years' programmes, are part of the Council's mission to rebuild a better Hackney in the wake of pandemic – helping residents to stay independent, healthy and better connected with their local community. 
In total, the Council will invest £2.7million in the sector next year – again demonstrating its commitment to protecting its investment and funding for charities and voluntary groups despite the effect of 12 years of austerity on the Council's budget.