Dorset
Contracts awarded to continue support in Dorset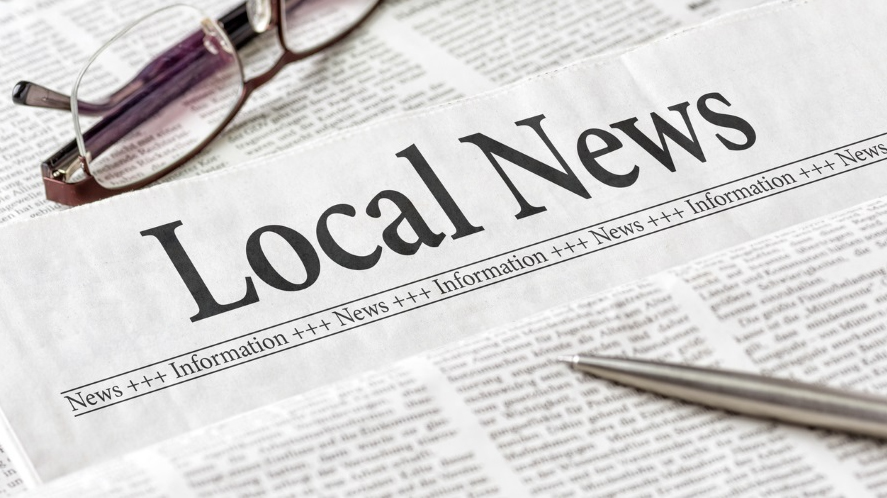 Dorset Council has awarded two 18-month contracts for voluntary and community organisations.
Following an open tender process, Community Action Network and Alacrify Foundation CIC (#HelpAndKindness) have been awarded contracts to provide Infrastructure Support across the Dorset Council area for the Voluntary and Community sector. The new contracts started on 1 February 2022 and will provide training, support and development support for voluntary and community groups, along with communication, networking and representation of and for the sector.
Karen Loftus, CEO, Community Action Network said:

"We are delighted with the outcome of the tender application.

"There is no sector quite like the Voluntary and Community Sector. It captures every aspect of our lives and we will all be touched by the voluntary sector help at some point in our lives, to be able to strengthen the sector with this funding will be so positive for Dorset."
A further contract has also been awarded to Alacrify Foundation CIC (#HelpAndKindness) providing Communication, Networking and Representation of and for the VCS sector across Dorset.
Jon Sloper, Co-Founder of Alacrify Foundation CIC said:

"Alacrify Foundation CIC are delighted to have been awarded the contract to continue our successful partnership with Dorset Council. The security of funding will ensure the high level of service to the Voluntary and Community Sector will be maintained.

"Our organisation has been a vital part of supporting Dorset residents through the COVID-19 pandemic and we will continue to be there for VCS organisations and groups of all sizes – supporting, promoting and championing their incredible work."
Cllr Laura Miller, Dorset Council Portfolio Holder for Customer Services and Communities said:

"Congratulations to CAN and Alacrify Foundation CIC on their successful bids. We are delighted to be working with them.

"Previously, we have awarded a grant each year, but this time, we have awarded the contracts for an initial period of 18 months to help grow and develop the stability of our community offer. We will be working with the organisations to monitor how they're getting on and provide support to make changes to the offer when necessary. This is an exciting time and we very much look forward to developing the support available to help our communities to be strong, independent and healthy."
For information on Training, Support and Development for Voluntary Sector organisations:  Community Action Network 
www.can100.org, Email: karen.loftus@can100.org or phone 01202 466130
For Communication, Networking and Sector Representation:
#HelpAndKindness (Alacrify Foundation CIC)
www.helpandkindness.co.uk,  Email: hello@helpandkindness.co.uk  or phone: 01305 595958