Essex
Reach out for mental health support this Time to Talk Day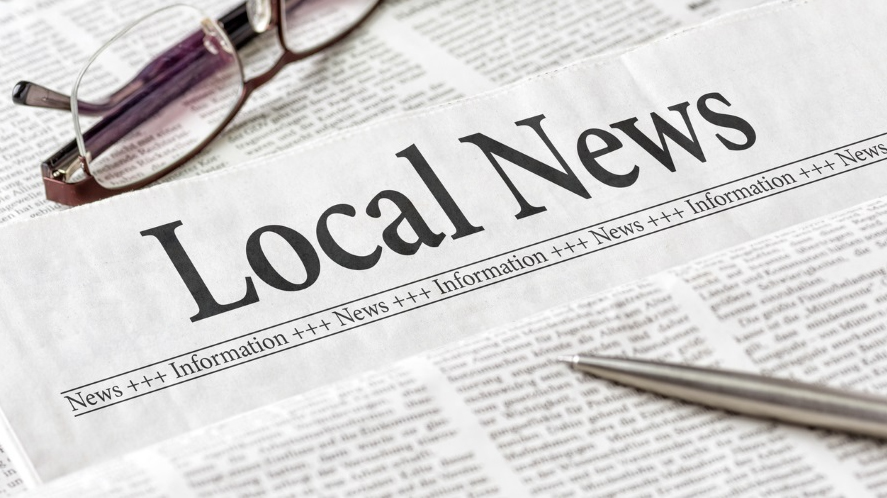 February 3, 2022
Today, on Time to Talk Day, Essex Partnership University NHS Foundation Trust (EPUT) is reminding people of the importance of seeking mental health support and the services available.
Time to Talk Day (3 February) is the nation's biggest mental health conversation and encourages friends, families and communities to come together to talk, listen and change lives.
EPUT provides immediate and specialist support for adults experiencing mental health crisis as well as free talking therapies for people living with a range of common everyday life problems as well as longer term mental health conditions.
Paul Scott, EPUT Chief Executive, said: "The last 18 months have been challenging for us all, particularly on our mental health. This Time to Talk Day I'd like to take the opportunity to remind everyone about the importance of reaching out for mental health support.
"Asking for support should never be viewed as a sign of weakness but one of courage. If you or someone you love is struggling with their mental health, please reach out, help is available."
Anyone in crisis aged 18 and over can call the Trust's mental health crisis phone line at any time by dialling 111 and selecting option 2. Trained staff are available 24 hours a day to provide immediate support.
The Trust's Therapy for You (IAPT) service provides free counselling and psychological therapy for people across north east and south east Essex. Therapy for You (IAPT) is an Improving Access to Psychological Therapies service which aims to help people experiencing depression, anxiety disorders, post-traumatic stress disorder and specific phobias improve their mental wellbeing. The service, which runs in partnership with mental health charity North Essex Mind, offers confidential online therapy in person, online, by phone or video call, as well as group therapy sessions and quick access to online courses.
Members of the public can self refer using the contact information below:
Members of the public aged 18 and over living in south east Essex (Hadleigh, Leigh-on-Sea, Rochford, Rayleigh, Benfleet, Southend, Shoeburyness, Westcliff and Canvey Island) can access Therapy for You by calling 01268 739128 or visiting www.therapyforyou.co.uk.
People aged 16 and over living in north east Essex (Colchester and Tendring) can access Therapy for You by calling 01206 334 001 or visiting www.therapyforyou.co.uk.
Time to Talk Day 2022 is run by charities Mind and Rethink Mental Illness , in partnership with Co-op.