Burnley
Burnley Council set to sell land for college extension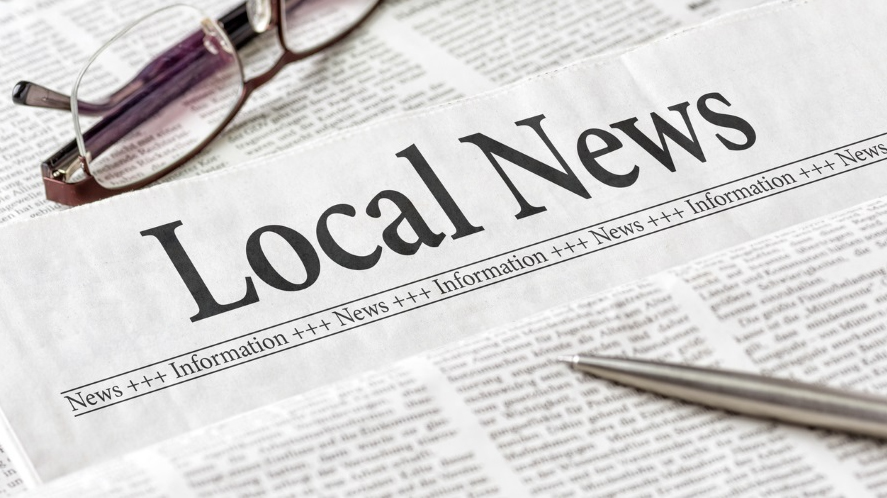 Burnley Council is set to agree the sale of land to allow Burnley College to expand, creating up to an estimated 150 new jobs and attracting around 2,000 extra students.
The council's development control committee agreed planning permission for the expansion of the college/UCLan site last month (January).
The proposed sale of council-owned land off Holme Road will allow the development of new educational facilities to teach engineering, construction, digital and health sciences and other topics, working in conjunction with local businesses.
The development will also include a five-a-side pitch, multi-use games area and outdoors gym that will be managed by the council and available to the public free of charge.
Councillor Sue Graham, the council's executive member for resources and performance management, said: "This is an exciting project that will enable a major expansion of Burnley College and help meet the demands of local businesses for a highly trained workforce.
"The lack of digital expertise and training in particular represents a major challenge for engineering and advanced manufacturing companies in our borough and the college has built close links with employers which it wants to build on. This scheme will allow it to achieve that.
"It will attract in more young people to study a wide range of subjects and help towards wider work to transform Burnley into a university town. There will be knock-on positive benefits for town centre businesses and the borough as a whole."
Karen Buchanan, principal of Burnley College, added: "Burnley College is proud to play an integral role at the very heart of the business community and is looking forward to expanding this involvement still further through this exciting new development.
"We are committed to ensuring that all learners – whatever their age, background or aspirations – have the opportunity to acquire the vital skills and knowledge that will help them achieve their goals and boost business.
"From the latest digital skills to net-zero technology, we are committed to offering targeted training to future-proof business and create a dynamic and resilient workforce – all within a campus which is a real asset to the community for generations to come."
A report will go to the council's scrutiny committee next week and then to its executive on the 14th February for a final decision.