Cancer patients matched to clinical trials by finding faulty genes
Newcastle Hospitals and The Christie NHS Foundation Trust in Manchester are working in partnership on a national research study which uses a simple blood test to match cancer patients with the right clinical trial for them.
The initiative, known as TARGET National, is funded by The Christie charity and the Sir Bobby Robson Foundation and is supported by Roche UK.  It will recruit 6,000 cancer patients from across the UK through 18 cancer centres in England, Scotland, Wales and Northern Ireland.
The study is open to cancer patients with solid tumours who have exhausted all other treatment options and are considered by their oncologists to be suitable for early phase, experimental trials.
Researchers will analyse the genetic characteristics of a patient's cancer from a blood sample. They will look for any faulty genes that may help inform that individual's suitability to receive an experimental treatment.
Each cell in the body contains a copy of a person's genetic code, made up of DNA. In cancer cells, the DNA is often faulty, and this allows the cells to grow out of control.
Understanding these genetic faults may help a doctor select a specific experimental treatment within a clinical trial that aims to treat the fault. More and more, cancer treatments are moving away from chemotherapy to newer treatments that 'target' specific faults within cancer cells and which potentially cause fewer side effects on non-cancer cells.
Because small amounts of DNA leak from the tumour into the blood stream a blood sample taken from the patient can be all that's needed to find the genetic code of the tumour.
Led by Dr Matthew Krebs, University of Manchester and consultant oncologist at The Christie NHS Foundation Trust, TARGET National will take five years to complete and follows on from the success of the TARGET trial run in Manchester, and the PROSPECT-NE study run in Newcastle that matched Sir Bobby Robson Cancer Trials Research Centre patients to experimental trials based on analysis of the tumour genetics.
Funded by the Sir Bobby Robson Foundation in 2017 with a grant of £892,000, PROSPECT-NE was based at the Royal Victoria Infirmary's Pathology Hub and linked with the cancer drug trials undertaken by patients at the Sir Bobby Robson Cancer Trials Research Centre.
The same funding is now enabling the PROSPECT-NE project to become part of TARGET National and it will continue to be delivered in the North East through Newcastle Hospitals.
Dr Alastair Greystoke, Honorary Medical Oncologist at Newcastle's Northern Centre for Cancer and Senior Lecturer in Medical Oncology at Newcastle University, is helping deliver TARGET National and led PROSPECT-NE.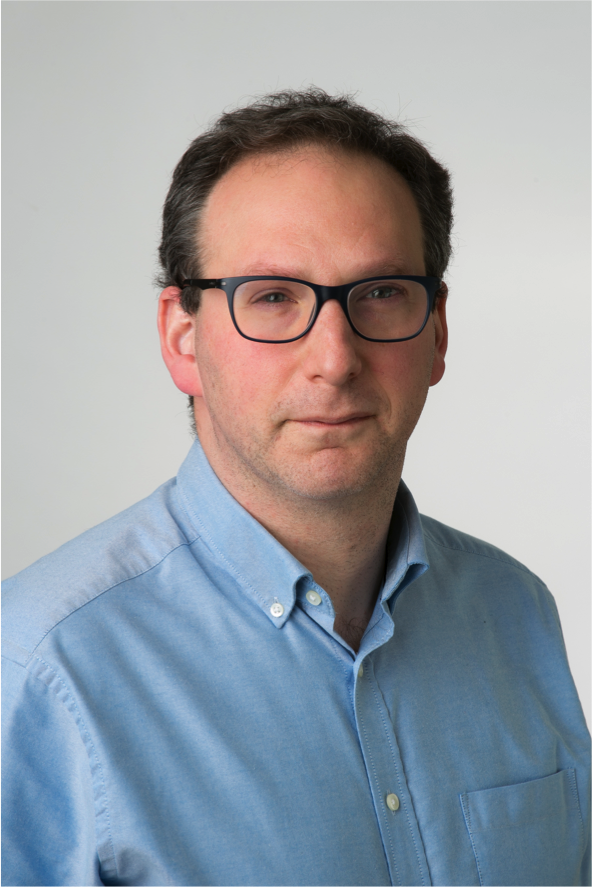 Dr Greystoke says: "We're very grateful to the Sir Bobby Robson Foundation's supporters for enabling funding for PROSPECT-NE. Through the project, we've been able to make a real difference to patient treatment and without it we wouldn't be moving on to TARGET National.
"This is an area of cancer research that's evolving all the time and TARGET National is a natural follow on from the PROSPECT-NE project. It will enable us to continue to offer our patients clinical trials based on genetic profiling, but also to work closely with colleagues in the North West to develop this hugely promising area of cancer research.
"PROSPECT was set up to create genetic profiling pathways for cancer patients in this region and it's been very successful in that. It has enabled us to attract clinical trials that require genetic tumour profiling and that's now about half the trials available through the Sir Bobby Centre.
"We've also learned a lot through PROSPECT-NE, including the limitations of sampling solid tumours, which can take time to turn around. Extracting the tumour DNA information we need from a blood-borne test is much quicker and is something, thankfully, we were able to continue to deliver even during the significant challenges presented by Covid. Speed and accuracy are both incredibly important in helping us deliver effective treatments to patients who may have run out of other options and have limited time available."
Marilyn Bint is a former nurse and was diagnosed with cancer in September 2020. The 73-year-old from Ponteland is married to husband, Adrian, and they have two children and five grandchildren.
Marilyn says: "My diagnosis came out of the blue. I hadn't had any symptoms then felt suddenly unwell and it was discovered I had tumours in my brain and lungs.
"Because of the locations of the tumours, nobody really wanted to do a biopsy because it was deemed too risky. There wasn't another option until Dr Greystoke called about the blood test and to the relief of everyone my biopsy was cancelled.
"The blood test enabled the team to identify the best treatment for me and for the last year it's been effective on the cancer in both my brain and lungs. That's changed recently and we're looking again at what might work better for me, again via the Sir Bobby Robson Centre and a blood test to look at the tumour profiling.
"It's incredible the difference the treatment has made to my life and I cannot emphasize enough how good it's been. I've experienced very few side effects and can still play 18 holes of golf. And Adrian and I celebrated our 50th wedding anniversary in June last year. In 2020, we simply didn't think that would be possible."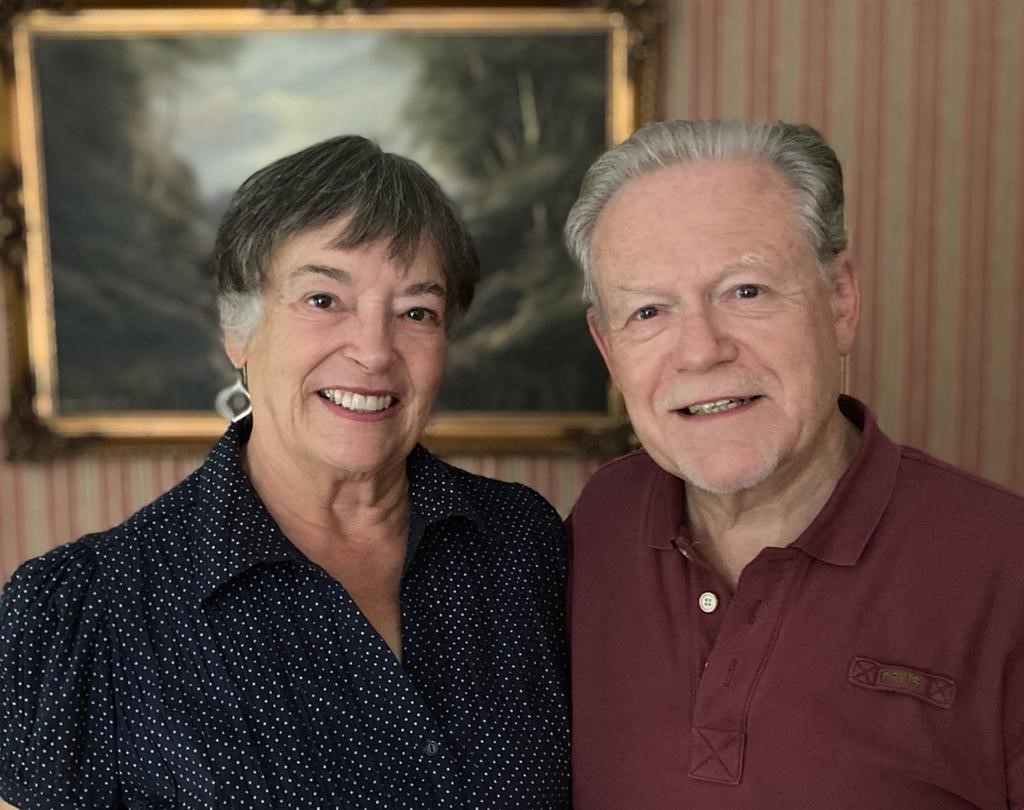 Sir Bobby launched his Foundation in 2008 as part of Newcastle Hospitals Charity and it has gone on to raise over £16 million to find more effective ways to detect and treat cancer.
Work funded by the Sir Bobby Robson Foundation directly benefits cancer patients in the North East and Cumbria and plays a significant role in the international fight against the disease – funding cutting-edge cancer treatment and innovative cancer support services and including the clinical trials of new drugs at the Sir Bobby Robson Cancer Trials Research Centre.
For more information, please visit: www.sirbobbyrobsonfoundation.org.uk.