Covid vaccine overseas? Get your records updated at Greendale centre
Anyone who received any of their COVID-19 vaccinations overseas can now book an appointment with a local vaccination centre to get their vaccination records updated.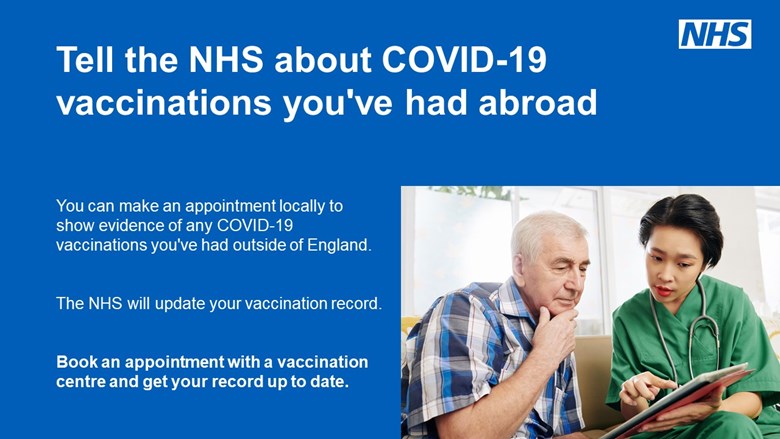 The Greendale Vaccination Centre near Exeter is now running some special clinics for people who had their COVID vaccine abroad so that they can get the details validated and put on to their vaccination record.
Check the criteria and book an appointment here