Dorset
Dorset Council to resume face-to-face meetings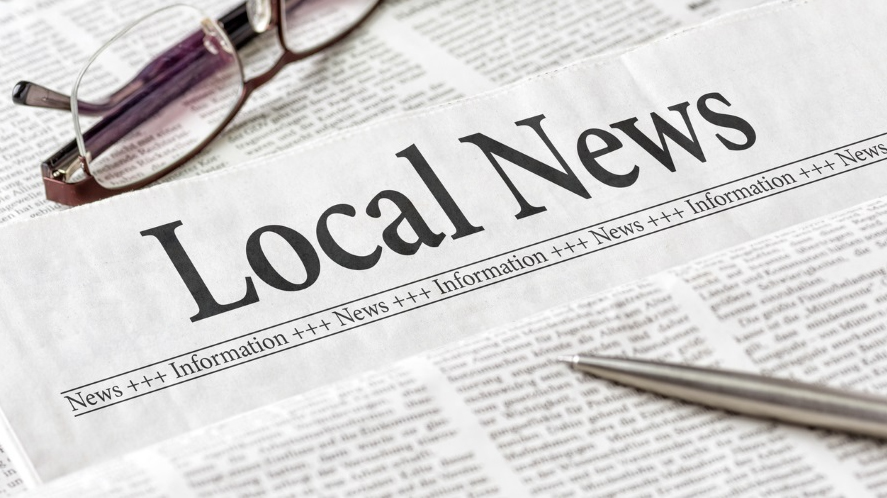 Cabinet, Full Council and Committee meetings will resume in-person instead of online, which became the norm at the start of the coronavirus pandemic almost two years ago.
The council will begin its return to in person meetings on 15 February with a Full Council meeting in the Council Chamber at County Hall, Dorchester.
Some of the arrangements for our meetings will be familiar but there will also be some changes to modernise and make the council's meetings more accessible. Members of the public and reporters will still be able to attend in person to listen to and watch the debate.  In addition, meetings will be streamed using newly installed equipment and will be available for people to watch online, either "live" or a recording of the meeting that will be available on the Dorset Council website shortly after.
Cllr Spencer Flower, Leader of Dorset Council, said:

"I am delighted that as a council we are able to resume our face-to -face meetings. I am also pleased that we have been able to learn from how we have worked during the pandemic and modernise to make our meetings more accessible.

"People are very welcome to attend council and committee meetings from 15 February. I also hope  that people will take advantage of webcasting to join our meetings from home, without the need to travel.

"Measures have been taken to limit the risks of Covid 19 with the successful rollout of the vaccine and boosters giving a significant reduction in risk for anyone wishing to attend, but we recommend that everyone follow some simple steps to help keep themselves and other people safe.

"This includes wearing face coverings and carry out a lateral flow test before they attend meetings.

"We also advise people to use the hand sanitation facilities we provide outside the meeting room.

"Please stay at home if you feel unwell or if you have tested positive for Covid-19 to reduce the risk of passing on illnesses to friends, family, colleagues and others in the community."
You can submit questions in advance of the meetings by emailing democraticservices@dorsetcouncil.gov.uk, or calling the council on 01305 251000 and asking to speak to a member of the Democratic Services Team.
The first Full Council in-person meeting takes place on 15 February at 6.30pm. You can find the agenda and the link to follow the webcast on our website.
Details of venues and times of other meetings can be found on dorsetcouncil.gov.uk. Search for committee meetings.