Babergh
Congratulations Your Majesty » Babergh Mid Suffolk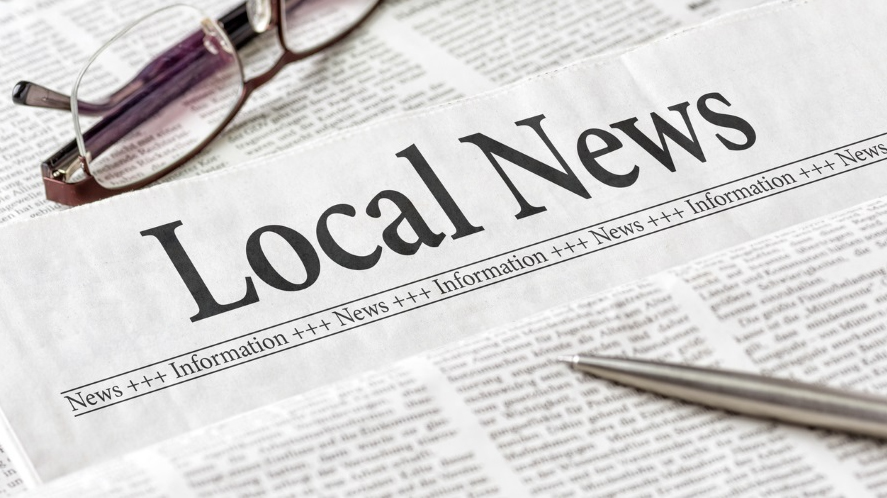 Babergh and Mid Suffolk District Councils congratulate Her Majesty the Queen on the 70th anniversary of her accession to the throne.
Her Majesty the Queen has become the first British Monarch to celebrate a Platinum Jubilee, having acceded the throne on 6 Feb 1952 at the age of 25.
The Chairman of Babergh District Council, Councillor Adrian Osborne said:

"Our heartfelt congratulations to Her Majesty the Queen. She has a special place in our country's past, present, and future. Having served 70 years with such loyalty and commitment is to be applauded.

"On behalf of our residents, I am proud to recognise her dedication to the UK and Commonwealth on this special day."

Chairman of Mid Suffolk District Council Cllr Paul Ekpenyong said:

"My sincerest congratulations to Her Majesty. On behalf of everyone in Mid Suffolk, I thank you for your service – 70 years reign as our Queen, with dignity and grace."
The councils will be working with local community groups, towns and parishes as part of the Festival of Suffolk, staging a range of public celebrations throughout the year to honour the Queen's historic milestone.
The main celebrations are due to take place over the central weekend of June 5 and 6. The Big Jubilee Lunch, is set to take place on Sunday 5 June, as a festive opportunity for people to come together and celebrate, either by hosting their own street party or simply enjoying a cup of tea with a neighbour.
Suffolk County Council will waive fees for street parties on Sunday 5 June. Groups interested in staging a street party should apply for a road closure by 11pm on 27 March. More information is available at Platinum Jubilee Event or The Queen's Platinum Jubilee 2022 websites.
Another key element of the national Jubilee celebrations this year is the Queen's Green Canopy – with people from across the UK invited to 'plant a tree for the jubilee'.
Almost a quarter of a million trees have been planted to date, and Babergh and Mid Suffolk District Councils has dedicated 200 trees.
Residents can find out how to 'Plant a Tree for the Jubilee' directly or via one of the many organisations taking part in the scheme by visiting the Suffolk Lieutenancy website.
The Plant a Tree for the Jubilee project will build on the work already underway to protect our environment and strengthen the district's biodiversity for future generations. This includes gifting nearly 5,000 trees and hedgerow plants to town and parish councils across our districts, as well as continuing our work to find suitable locations for wildflower planting, and our popular Tree for Life scheme, with over 1,000 trees gifted to new parents within our districts. We will soon be reopening the scheme for new parents in 2022.
For more information