Hackney
Greening the grey in Hackney: have your say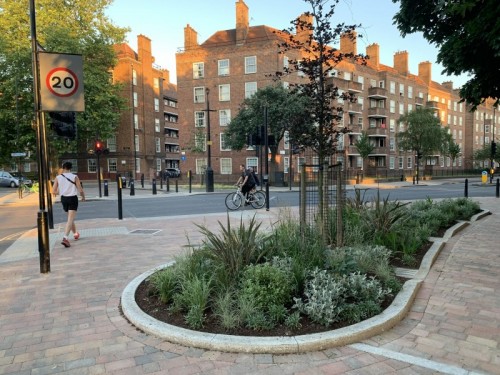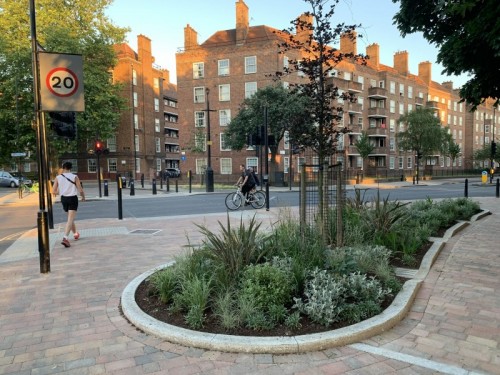 New plans setting out how Hackney Council will boost green space in the borough are being consulted on over the next six weeks.
Already one of the greenest inner London boroughs*, the Council wants residents to have their say on plans to improve green space, increase planting in areas that suffer from a lack of greenery, and improve biodiversity across Hackney.
The plans form part of an ambitious strategy, which outlines how the Council intends to develop its networks of green infrastructure that can deliver physical health, mental health and environmental benefits for residents.
Green infrastructure like open spaces, wildflower meadows, trees, rain gardens and green roofs – and blue infrastructure like canals, rivers and wetlands – help to build the borough's resilience to climate change by: preventing flooding; increasing shade and reducing summer temperatures; improving biodiversity; and, providing new habitats.
Over 40% of the borough is currently covered by green infrastructure, with trees and woodland covering 23% of the borough. The green infrastructure strategy aims to protect and enhance these features, and significantly increase greenery in areas where it is most needed, like: Shoreditch, Haggerston, Hoxton, Dalston, Hackney Central, London Fields and De Beauvoir.