Chelmsford
Using nature's power to help tackle air pollution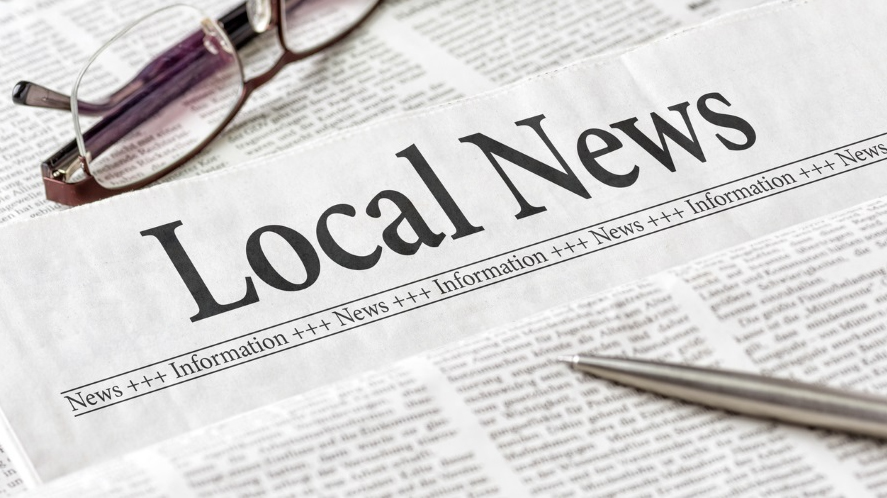 Work has been completed to transform a previously neglected piece of land in Bicester, into a pocket of green space, designed to absorb carbon and offer a more appealing route to walk into town.
Published: Thursday, 10th February 2022
Funded by Cherwell District Council with contributions from Bicester Garden Town, the environmental planting at the corner of the Middleton Stoney Road and Kings End is on the edge of an air quality management area which is susceptible to high levels of air pollution.
Councillor Dan Sames, Cherwell District Council's Lead Member for Clean and Green, said: "Bicester's central road corridor, connecting Kings End and Queens Avenue, suffers from some of the worst air pollution in the town. While recent improvements to the active travel network will help encourage residents to cycle or walk rather than use the car, this new landscaping offers a natural way to improve the air quality by introducing plants to help absorb some of the harmful emissions."
The project has included changes to the pavement layout, removing unnecessary pathways and complementing the recent improvements to the walking and cycling infrastructure in the area.
Low maintenance plants and foliage have been added to help absorb carbon from the atmosphere as well as adding a pleasant environment for walkers and cyclists.
These include Juneberry or 'Amelanchier lamarckii', which will produce blossom in spring, varied colour foliage and berries in the summer and early autumn. Dwarf Scots Pines or 'Pinus Sylvestris Watereri' have also been included, bringing a pleasant forest scent to the area.
A bench has also been positioned among the greenery for anyone needing a moment to stop and rest on their journey.