Devon
Lowest council tax rise for seven years planned in Devon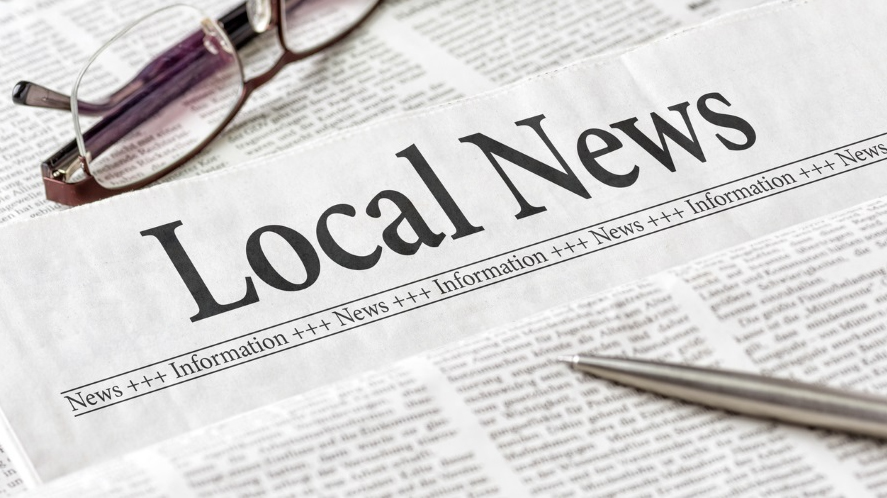 "We fully recognise the strain that household budgets are under with big rises in the cost of living. We are supporting the budget by taking money out of reserves to help offset the pressures that families and pensioners are facing.
"Reserves are cash we keep in the bank for a rainy day and nobody can argue we've faced some severe storms over the past two years.
"There's been a huge hit to the world's economy since 2020 but we have kept the country going and we have kept this county going.
"We have to look after the young, the old and the vulnerable and they account for 77 per cent of this budget. We have a finite amount of money to spend and we have to allocate it to protect those most in need."