Mole Valley
Mole Valley District Council is partnering with Crawley College and Horsham District Council to provide a programme of free training in hospitality skills.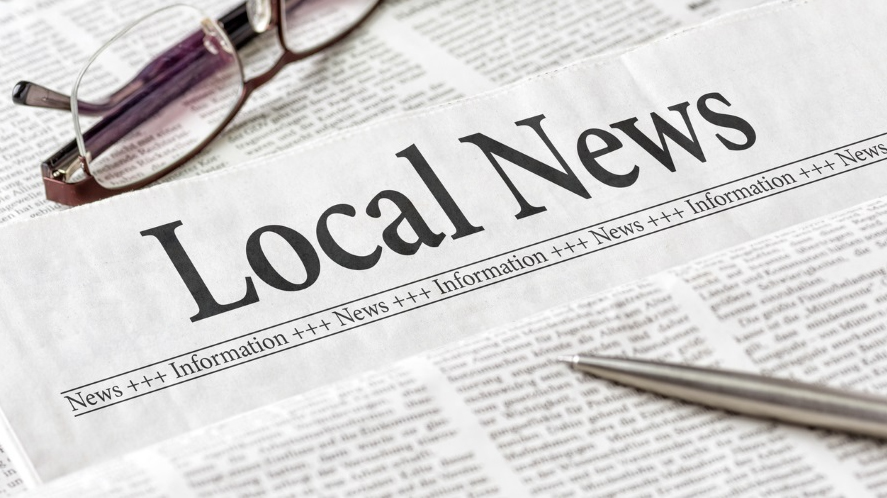 An innovative range of courses have been designed to help hospitality businesses and to invest in those seeking a career in the industry, as part of a campaign to support the industry to recover from the challenges of the Covid-19 pandemic.
One-day courses, ideal for upskilling new or existing staff or for those seeking careers in hospitality, include areas such as barista training, cocktail making and silver service skills.
New business owners or new managers will also benefit from the new two-day regulatory courses, covering topics including licensing, environmental health and fire safety.
These courses are free and certified by Chichester College Group. They are delivered at Crawley College or at venues in Mole Valley and Horsham – they can even be held at your own premises!
Cllr Clayton Wellman, Cabinet Member for Sustainable Economy and Security said: "We are delighted to be able to offer a range of free courses to support the hospitality sector in its recovery from Covid-19.
"The impact on staffing in particular has been significant and we would encourage businesses and any residents seeking to enter the industry to take this opportunity to upskill."
Vicki Illingworth, Principal at Crawley College, added: "We are proud to be able to deliver this fantastic series of training opportunities, which we believe will be extremely beneficial to businesses in the hospitality sector.
"The Covid-19 pandemic has had a huge impact, not only in the way businesses have had to operate over the past couple of years but also in the recruitment of skilled staff – and that's why we're running these courses.
"This is an opportunity for local businesses to upskill their new staff or existing staff, making sure they are also able to access vital regulatory training. For people looking to join this industry, there are some fantastic skills' courses which will add to their repertoire and bolster their CVs." 
Courses are free for residents and businesses based within the Mole Valley and Horsham districts and must be booked by Tuesday 15 March.
To find out more and register your interest, please visit: www.crawley.ac.uk/hospitality-skills-buffet
About the Hospitality Skills Buffet
The Hospitality Skills Buffet has been developed by Crawley College in partnership with Mole Valley District Council and Horsham District Council to offer free courses to help hospitality businesses and those seeking careers in the hospitality industry.
The courses:
1 Day Hospitality Courses
Chef Skills
Barista Training
Cocktail Making
Cellar Management
Becoming a Sommelier
Silver Service Waiting Skills
Customer Service
These courses are ideal for upskilling new or existing staff, as well as those seeking a career in hospitality.
2 Day Regulatory Courses
OPSS – Overview of Regulatory Responsibilities
Fire Safety
Risk Assessment
Environmental Health
Basic Food Hygiene
Licensing
Our regulatory courses are perfect for new managers, new starts and new businesses.