Gloucester
'A Life in Lockdown': Gloucestershire residents invited to submit their memoirs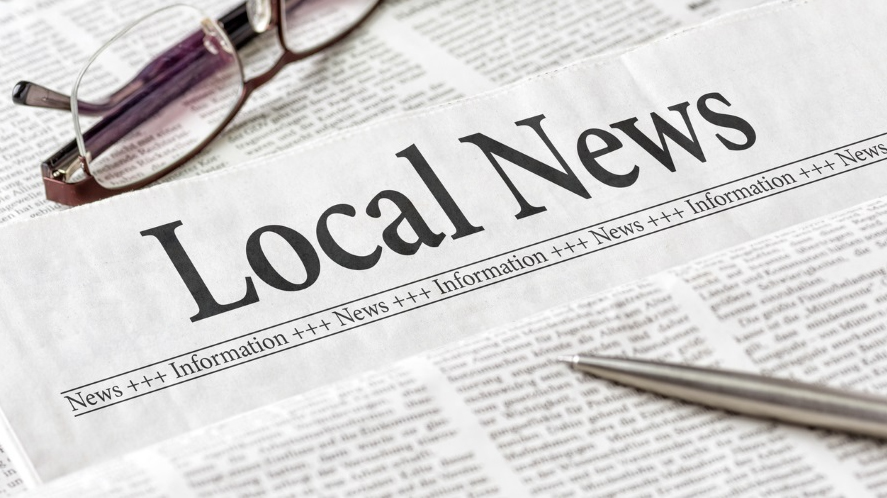 Have you kept a diary of life during lockdown? Do you have memories you would like to share with future generations? Gloucestershire Archives, working with county museums, libraries and other local organisations, want to hear about your experiences during the Covid-19 pandemic.
'A Life in Lockdown' brings together projects from Gloucestershire Archives, Gloucestershire Libraries, Gloucester History Festival, The Museum of Gloucester, University Archive and Strike A Light to capture the thoughts, feelings and experiences of people living in Gloucestershire during lockdown.
People of all ages are invited to get involved by keeping a written diary, or by saving materials which show the impact of the pandemic, for example printed leaflets, posters or photographs, or audio or video materials. Submissions will be added to Gloucestershire Archives' existing records of historic public health emergencies for communities in Gloucestershire and South Gloucestershire to learn from.
Cllr Lynden Stowe, cabinet member responsible for Archives, said, "This is a fantastic opportunity to celebrate the diverse experiences of people in the county, preserve stories of community spirit, and permanently acknowledge the hard work and dedication of everyone who played a role in caring for others and keeping vital services running in challenging times".
Full details of how to get involved can be found here:
https://www.gloucestershire.gov.uk/covid-19-information-and-advice/a-life-in-lockdown/
The 'A Life in Lockdown' projects also include:
Gloucester History Festival is asking for ideas for digital content to inspire communities and ensure Gloucester's heritage is part of the Covid-19 recovery: https://gloucesterhistoryfestival.co.uk/about/gloucester-looking-up-digital-commissions-brief/
The Museum of Gloucester is asking for images and videos to be displayed at the 'Life in Lockdown' exhibition: https://www.gloucester.gov.uk/museum-of-gloucester/latest-news/a-life-in-lockdown-exhibition/
Gloucestershire Libraries want people to share their experiences through personal and fictional stories, poetry, comic strips, films and animation:https://www.facebook.com/GloucestershireLibraries/
University Archive is encouraging University students and the community to consider donating records that show their experiences. For more details contact: archives@glos.ac.uk
Strike A Light is hosting community-led creative projects in Barton and Tredworth, as well working with members of Gloucester's black communities to share and record their lockdown experience. For more details contact: philippa@strikealightfestival.org.uk