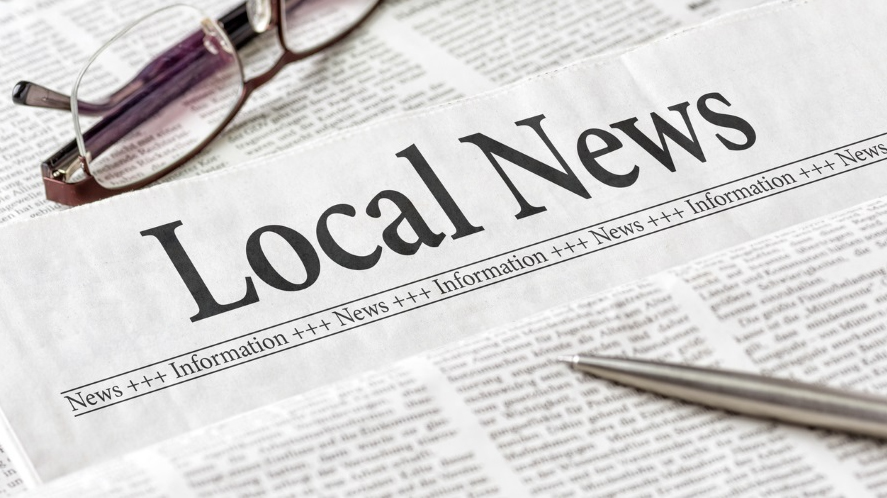 Halton Borough Council has been planting trees at West bank, Widnes along the promenade and the Victorian hospital gardens on the upper prom.
The aim is to make the area more pleasant as they grow into adults.
Trees planted were
Tilia x euchlora
Sorbus x intermedia
Prunus cerasifera
Halton Borough Council's Executive Board Member for Parks and Countryside, Cllr Stef Nelson, said: "The benefits of planting trees include giving off oxygen that we need to breathe.
"Trees reduce the amount of storm water runoff, which reduces erosion and pollution in our waterways and may reduce the effects of flooding.
"Many species of wildlife depend on trees for habitat. Trees provide food, protection, and homes for many birds and mammals."