Hackney
Quacking stuff – new Clapton Pond play area fits the bill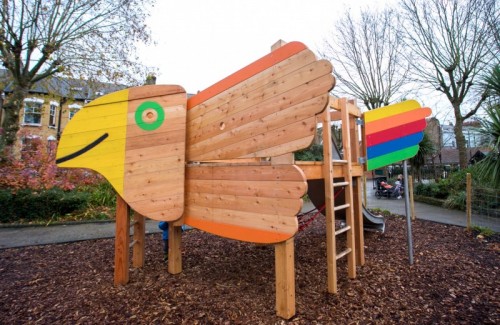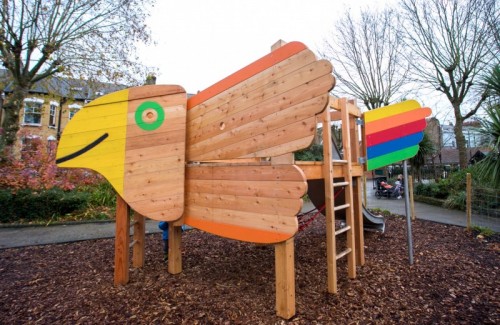 I took on political responsibility for Hackney's parks and green spaces last February, around the time this consultation began. It's been a real joy to see the outcome of such a positive collaboration in Clapton Pond and to engage in improvements we're making to other play areas across the borough. 
Outdoor play remains vital for children's physical, mental and emotional health. This is a great new play area for the local community and I hope that it becomes a much-loved and well-used part of Clapton Pond.
I'm proud that as part of our mission to make Hackney a child-friendly borough, we are investing in play facilities like this so that children and families can have excellent local facilities on their doorstep – regardless of their income or background.