Coventry
Celebrating four years of supporting children and families through ACE – Coventry City Council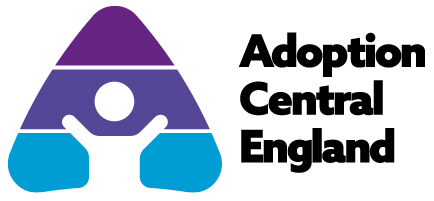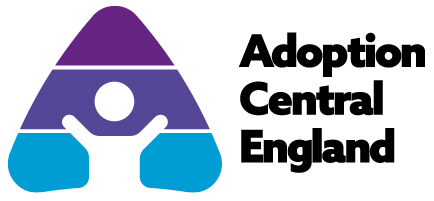 Adoption Central England (ACE), the regional adoption agency for Coventry, Warwickshire, Solihull, Herefordshire and Worcestershire, is celebrating its fourth anniversary this month.
ACE is celebrating by reflecting on the highlights of the past four years, supporting children and families involved in adoption. 
The role of ACE is to ensure that there are adoptive parents ready to meet the needs of children who are waiting to be adopted and to support adoptive families to understand the needs of each other, allowing them to learn and grow together.
To celebrate the fourth anniversary ACE is reflecting on its progress and achievements and the changes and developments to the service over the past four year. 
Year on year the service has been able to assess adoptive families for more than 80% of the children who are waiting for the opportunity to experience long term care and stability in an adoptive family.
As the first adoptive agency to become certified DDP organisation, ACE works with adopters, children, birth parents and adopted adults in a way that allows and encourages open, engaged and empathetic relationships.
A range of dedicated support services including ongoing training for adoptive parents, a dedicated therapeutic team and a clinical psychologist provide families with help, allowing them to respond to the different challenges they may face. Adoptive families may also have peer to peer support provided by the ACE buddy scheme, allowing adoptive families to be supported by adopters with shared experiences.
Councillor Pat Seaman, cabinet member for children and young people at Coventry City Council, said: "Deciding to adopt is fantastic, but it can be a big decision to make. People who are considering adopting may have questions or need support, and ACE's help means people can feel more comfortable making that choice."




"The work that ACE does is fantastic and I want to encourage anyone who is interested in adoption or wants to find out more about it to get in touch with them."
The ACE website was recently updated to refresh the style and provide easy access to a range of information about adoption for people thinking about adoption through to people affected by adoption.