Eden
Public can have their voice heard by local Councillors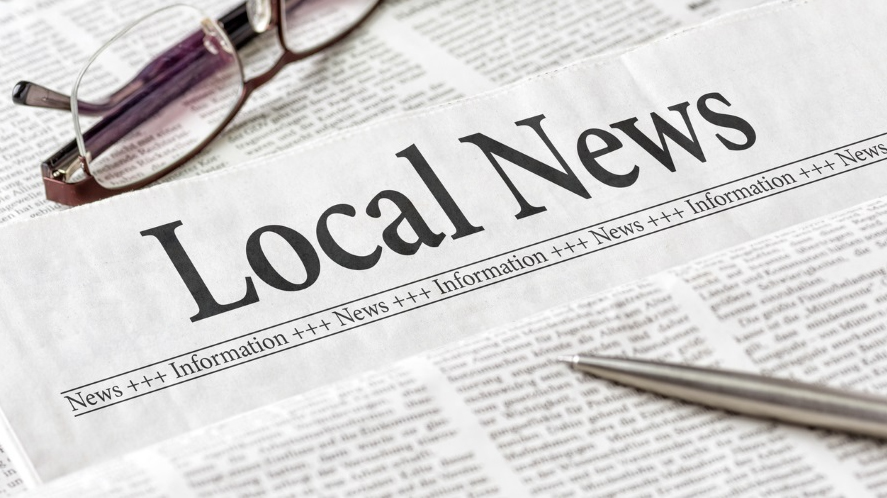 February Eden district ward surgeries
Eden District Council is hosting three ward surgeries this month, where residents and businesses can have their voice heard by local Councillors.
The Ward Surgeries coming soon are:
Hesket Ward Surgery, Low Hesket Village Hall, Tuesday 15 February, 6.30 to 7.30pm

Penrith North Ward Surgery, Town Hall Penrith, Wednesday 23 February, 6.30 to 7.30pm

Appleby Ward Surgery, Appleby Public Hall, Monday 28 February, 6.30 to 7.30pm
Councillors from each area will be in attendance to answer your questions and hear your views on local issues.
Take part and share:
Issues you face – A chance to talk with your councillor about an issue you face and find out what information or services can help you.

Make your voice heard – Is something happening in your area that you want share your views on? This is a great opportunity to talk about it with your local representative.

What is your council doing? – Your council is involved in a wide range of services and local work relevant to you and your community. Ward surgeries are a great way to find out more about these.
Eden District Councillors are elected by the community to decide how the Council should carry out its various activities. They represent public interest, as well as individuals living within the ward in which he or she has been elected to serve a term of office. To do this, councillors have regular contact with the general public through either Council meetings, telephone calls or emails. In addition, some Councillors may choose to hold regular drop-in surgeries. Surgeries are a chance for residents to meet their Ward Councillor face to face and discuss their problems or concerns.
Book a place at a surgery
The bookings are now open for surgeries. To book a place contact a Member Support Officer on the details below: