The 55th annual Open Exhibition, which celebrates some of the best artistic talent in the region, opens at Ferens Art Gallery this week.
The Ferens Open Exhibition 2022 opens on Saturday 19 February and will run until Monday 2 May.
The exhibition features more than 300 artworks including paintings, sculptures, photography, ceramics, textiles and film produced by amateur and professional artists, many of these artists are from the local area. Some of the artworks are for sale, giving visitors the opportunity to buy and own a unique piece of art.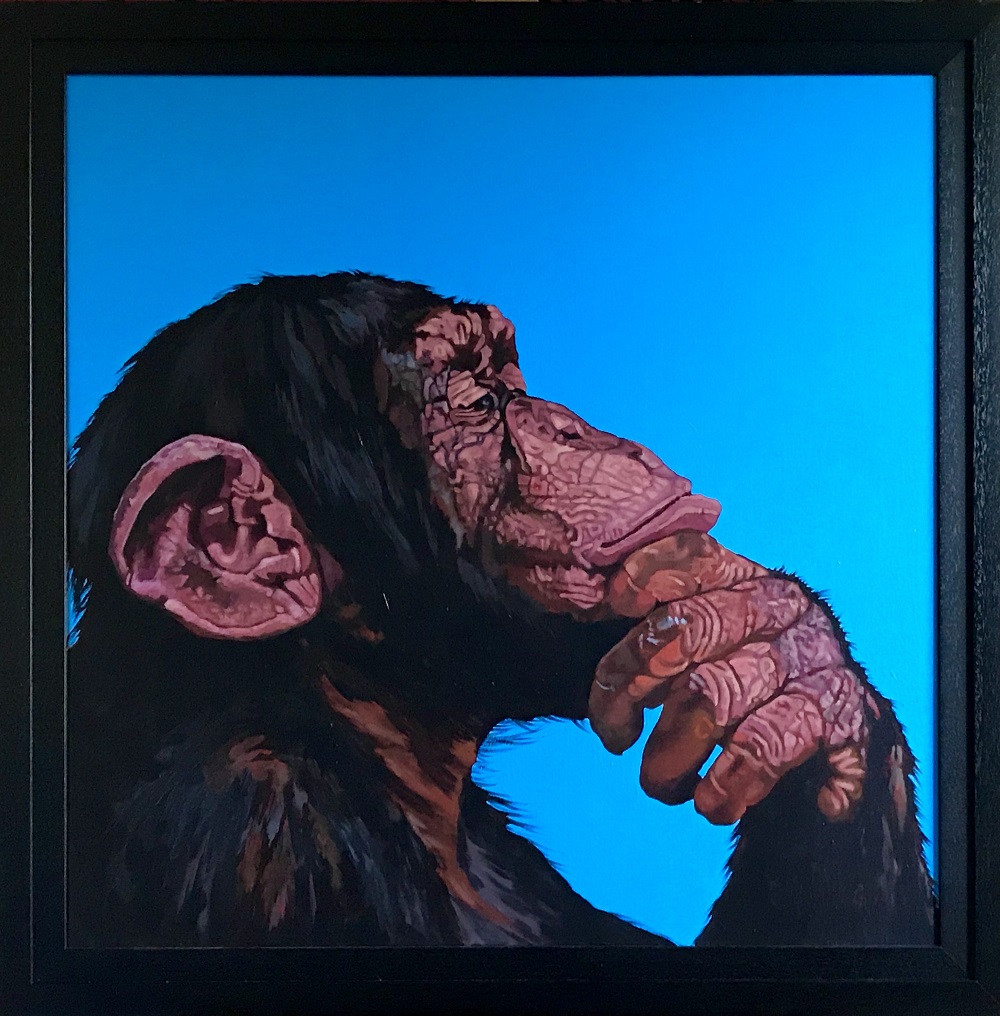 This year's Ferens Open will also take place at the same time as the Junior Open Exhibition, which is for budding artists age 15 and under.
Councillor Marjorie Brabazon, chair of Hull Culture and Leisure, said: "The Open Exhibition is always one of the highlights of the Ferens' calendar, and a reminder of the incredible talent and creativity we have in our region.
"This year the panel of judges have selected a diverse range of works, resulting in a captivating exhibition."
More than 1,600 artworks were submitted this year, with 310 artworks selected for the exhibition.
The Open artworks were chosen by a panel of specialist judges; Sabine Bieli, Visual Artist, Dr Rosy Gray, Curator of Modern and Contemporary Art, Norwich Castle Museum & Art Gallery, Norfolk and Andy Train, Pride in Hull Co Vice-Chair / Creative Director.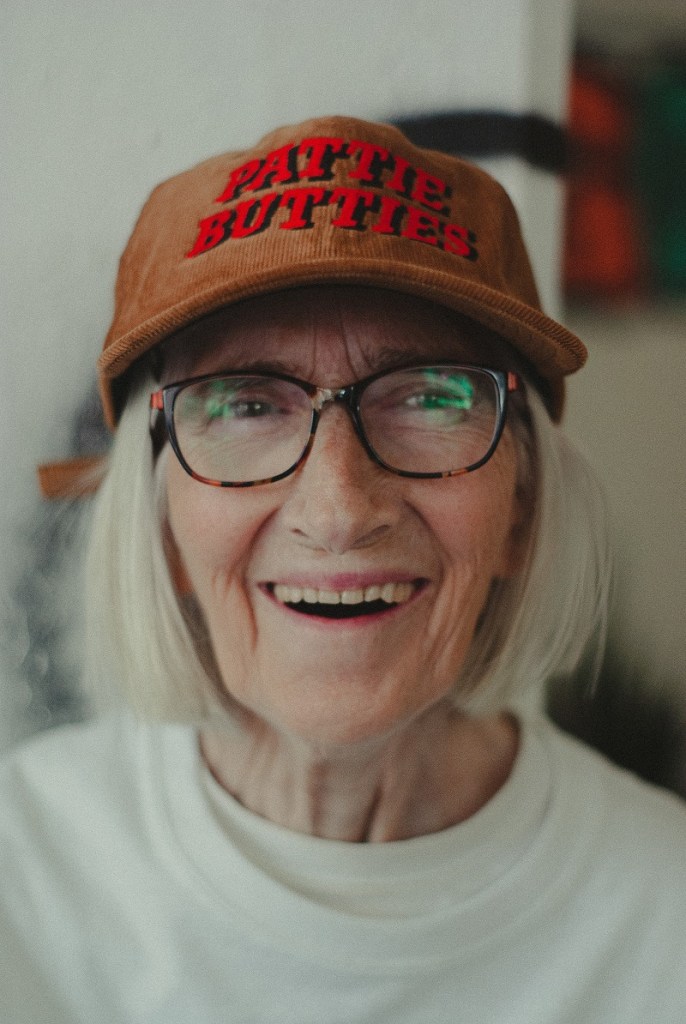 Kerri Offord, curator of art at Ferens Art Gallery, said: "The standard, and volume, of entries for this year's Open was incredibly high – which made the job of the judges even more difficult.
"This year we are holding the Open Exhibition alongside the Junior Open, so it's an even greater representation of the fantastic talent we have in our region. I'd like to thank all the artists, of all ages, who submitted artworks this year."
There are a number of prizes on offer. The Friends of the Ferens Award, the Future Ferens Young and Emerging Talent Award, the HCAL Chair's Award and the People's Vote.
Cash prizes, sponsored by the Friends of the Ferens and local business BSB Architecture, will be awarded to the winners.
Prizes for the Junior Open have been donated by Friends of the Ferens and The Hull and East Riding branch of The Arts Society.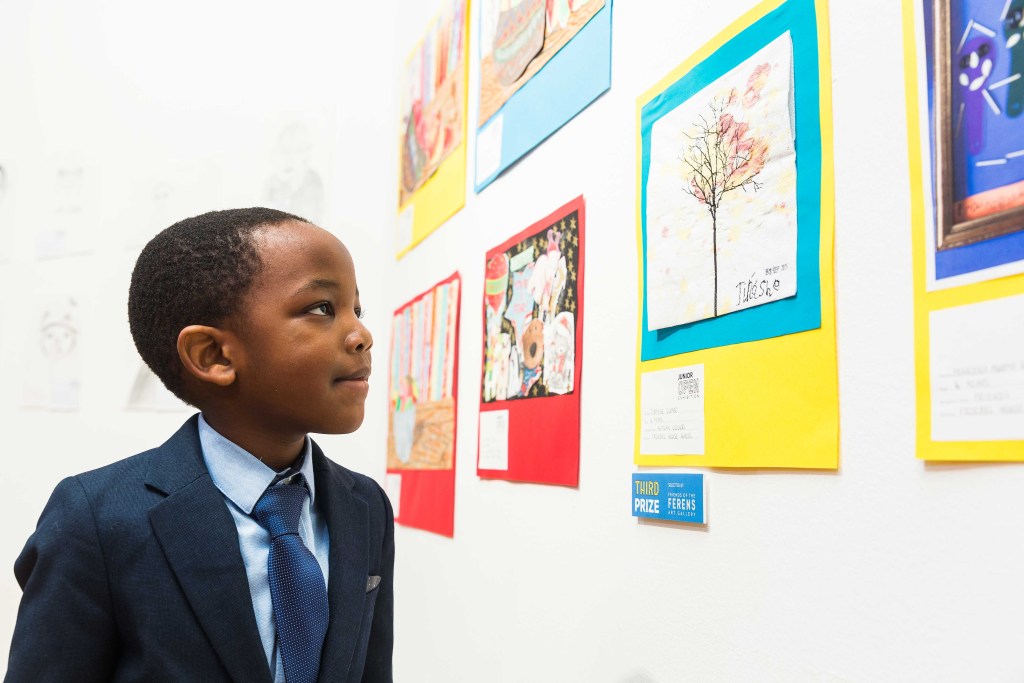 Artworks in the Ferens Open can be purchased throughout the duration of the exhibition. A catalogue for £2.50 is available from the gallery.
These free exhibitions run from Saturday 19 February until Monday 2 May.
The gallery is open Monday to Saturday 10am to 4.30pm and Sundays 11am to 4pm. Find out more here.