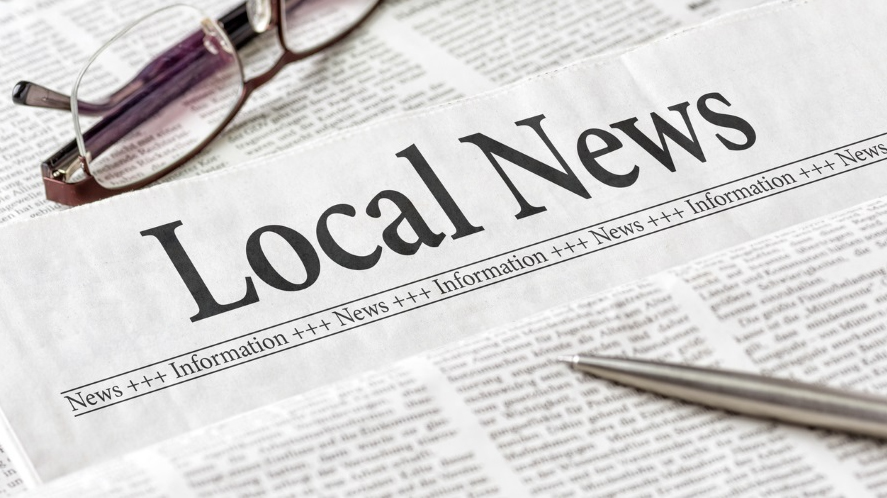 Posted on Tuesday 8th January 2019
As part of plans for BCP Council coming into existence on 1 April 2019, Full Council in Bournemouth on 15 January is expected to pay tribute to the long public service of Managing Director Jane Portman. Members will be asked to approve arrangements arising from the redundancy of the role in readiness for the council itself ceasing to exist after 31st March.
Jane has a 33-year public service career. She began her service in education before taking on the additional challenges of Adults' Social Care and Children's Services. She became Managing Director of Bournemouth Council in April 2017, after 10 years as an Executive Director at the Council, and following four years working at Borough of Poole.
During her time at Bournemouth, Jane has been instrumental in creating the county-wide Aspire Adoption Agency and adult social care provider Tricuro, as well as turning around the Bournemouth education system, from a position of many schools requiring special measures to almost all being assessed as Good or Outstanding schools. Since October 2017, Jane has led the BCP local government reorganisation programme.
Before joining Bournemouth Council, Jane had worked at Portsmouth, Southampton, Northamptonshire, Bristol and Poole Councils. She began her career as a secondary school teacher in Portsmouth in 1985, and also spent two years working for Voluntary Service Overseas to train 170 local people to become teachers in the West Indies.
Jane said: "Every one of my 33 years in public and voluntary service has been a pleasure and a privilege. I have immensely enjoyed serving the residents of Bournemouth and Poole.
"I am proud to have led the local government reorganisation programme for BCP Council, and I wish the new Council every success for the future."
She added, "I absolutely must pay tribute to our fantastic workforce and our partners across so many sectors. Their professionalism and dedication are second to none, working together every day for the best interests of our residents. I am confident I leave behind me staff that are ready to continue in that vein for BCP Council in the future."
Prior even to the Secretary of State's decision to implement LGR in Dorset, the business case contained specific reference to a reduction in senior management posts, and profiled appropriate funding to cover any costs associated with this. The BCP Shadow Executive Committee has subsequently approved £1.5m to be set aside to cover such redundancy costs. This is in the context of many millions of pounds expected to be saved by BCP Council in the first few years alone.
To avoid delay and increased costs, and to facilitate the smooth transition to the new council, Jane Portman has agreed arrangements proposed by Bournemouth Council being put in place ahead of 1 April 2019. This avoids the need for her to TUPE transfer to the new council, which would not be able to commence a redundancy process until after 1 April 2019, and so would result in employment and associated costs being incurred for longer. The agreement proposed will incorporate an amount equivalent to the costs of redundancy after 33 years in the public sector, contractual notice pay and compensation for loss of office and statutory rights amounting to £117,300.
Bournemouth Council Leader John Beesley said: "I cannot thank Jane enough on behalf of the Council for her strong insight and leadership during her time at Bournemouth Council. She has been instrumental in driving forward the business case for change and delivering the new Bournemouth, Christchurch and Poole Council. Her reputation and years of exemplary work in areas where she was ultimately responsible for Bournemouth's most vulnerable people has been outstanding. After so many years of excellent local government service, she will be greatly missed."
The new Bournemouth, Christchurch and Poole Council launches on 1 April 2019, and will see the Managing Director of Bournemouth Council, the Chief Executives of Borough of Poole and of Christchurch Borough Council replaced by one single senior role – Chief Executive for the new Bournemouth, Christchurch and Poole Council. Graham Farrant took up this role on 1st January, after a competitive recruitment process which took place in September.
In accordance with local government standard contractual requirements, the Local Authority will also be required to meet a £355,621 pension cost relating to Jane's departure before her normal retirement age.