Babergh
Council tax freeze proposed but investment in recovery to continue » Babergh Mid Suffolk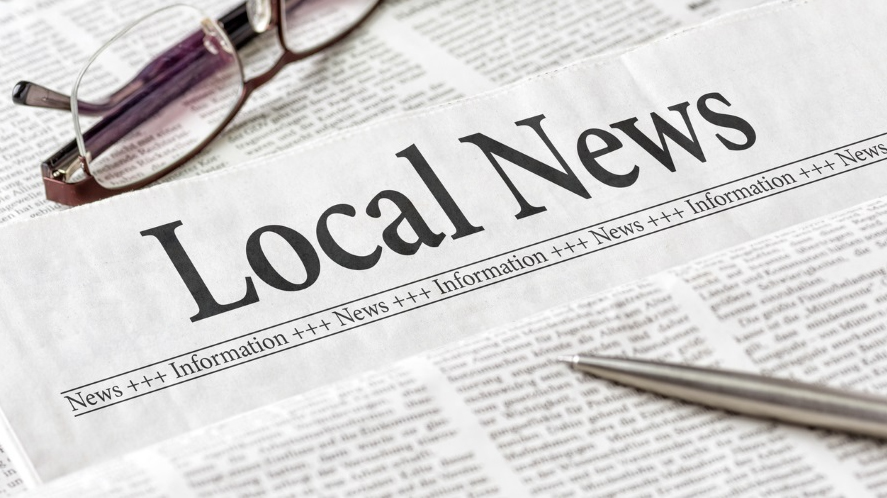 Mid Suffolk District Council is considering freezing its element of council tax this year – helping residents through post-pandemic recovery, while still investing in priority areas to improve quality of life.
A budget report going before Cabinet next month proposes no increase to council tax – despite the impact of Covid-19 and the additional demands and challenges caused by the pandemic over the last two financial years.
Mid Suffolk District Council cabinet member for finance, Cllr John Whitehead, said:

"The pandemic has seen many residents with reduced income and, while only a small percentage of each household's total council tax bill stays with Mid Suffolk District Council, freezing our element of this year's bill will help everyone facing increasing living costs.

"Thanks to the prudent management and careful investment of public funds, our finances remain in a robust position.  Last year, we were able to allocate an extra £5.1m towards our local economy, housing, our communities, and residents' wellbeing, as well as supporting climate change and biodiversity initiatives.

"This budget will allow us to provide further support this year – particularly to residents in greatest need – and help us to ensure the district's ongoing recovery in the months and years ahead."
The freeze would mean the annual Mid Suffolk proportion of the council tax bill for a Band D property would remain at £171.59.
Sheltered housing charges and garage rents also remain frozen at 2021/22 levels, but Mid Suffolk District Council tenants face a proposed increase of 4.1% to their rents, to cover inflationary pressures and allow investment in improving the quality of council homes.
This means average weekly social rent would increase by £3.45 from £84.42 to £87.84.  For affordable housing, weekly rents would increase by £4.99 from £121.34 to £126.33.
Cllr Whitehead, said:

"The decision to increase rent for our tenants is not something we take lightly, but for five years up to 2020 we saw annual rent reductions.  This increase simply brings rental back in line with inflation, plus provides a small, but vital contribution to improving our housing stock. 

"We cannot allow our homes to fall into disrepair and must be able to invest in improvements in order to give our tenants the quality of home they expect and deserve."
If approved by Cabinet on February 7, the proposed budget will go before Mid Suffolk's Full Council on February 24, ahead of council bills landing on doormats from April.