Birmingham
Plans for £4.5m improvements to Kings Norton Cemetery and Yardley Crematorium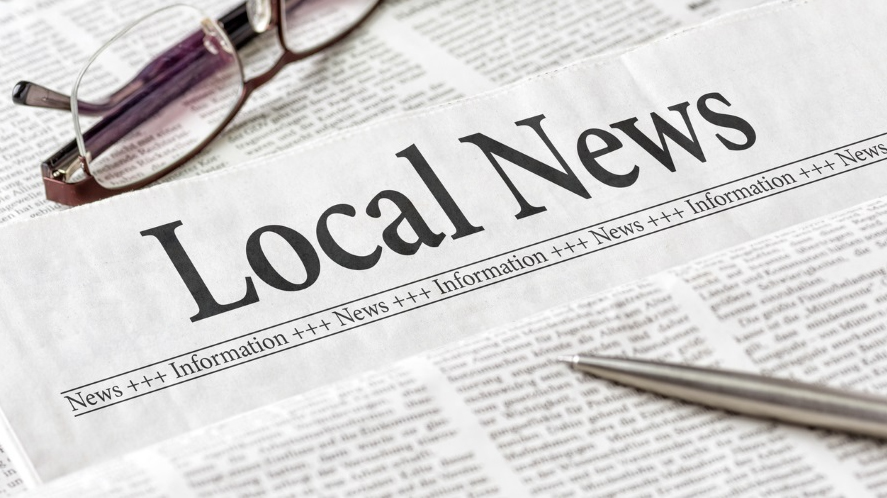 Published: Monday, 21st February 2022
Birmingham City Council's plans to improve facilities and capacity at a cemetery and crematorium in south Birmingham have been unveiled ahead of next week's Cabinet meeting (1 March).
King's Norton Cemetery, which opened its first two phases in 2005, is set to reach capacity in less than two years and available graves for baby and Muslim burials are set to do the same shortly.
Before April 2020 around 219 burials took place at the cemetery per year, but during the pandemic that figure rose to an average of 525 burials a year.
The proposed £2.25m expansion would see phases 3 and 4 created in fields next to the cemetery, providing many years capacity.
A separate report, outlining plans to replace the burners at Yardley Crematorium, which were last replaced in the late 1990s, is also set to be discussed by Cabinet on 1 March.
The crematorium, which carries out more than 100 cremations a month, will see its burner technology undergo a £2.25m upgrade to a more efficient two-burner system that produces cleaner emissions.
Both these schemes, which aim to improve facilities for local communities in south Birmingham, will be funded from Bereavement Services' budget.
Paul Lankester, Interim Assistant Director for Regulation and Enforcement at Birmingham City Council, said: "The Covid-19 pandemic has had a massive impact on cemetery capacity, which has seen available grave space being used at a much greater rate than previously forecast. 




"Kings Norton is currently the main cemetery in south Birmingham, so this investment is essential to enable us to further expand the site to meet immediate as well as future demands.




"Replacing the burner technology at Yardley Crematorium is also vital, as this was last renewed in the late 1990s and the new equipment is more efficient, producing improved air quality emissions."