Bournemouth
Beach management scheme continuing to provide coastal protection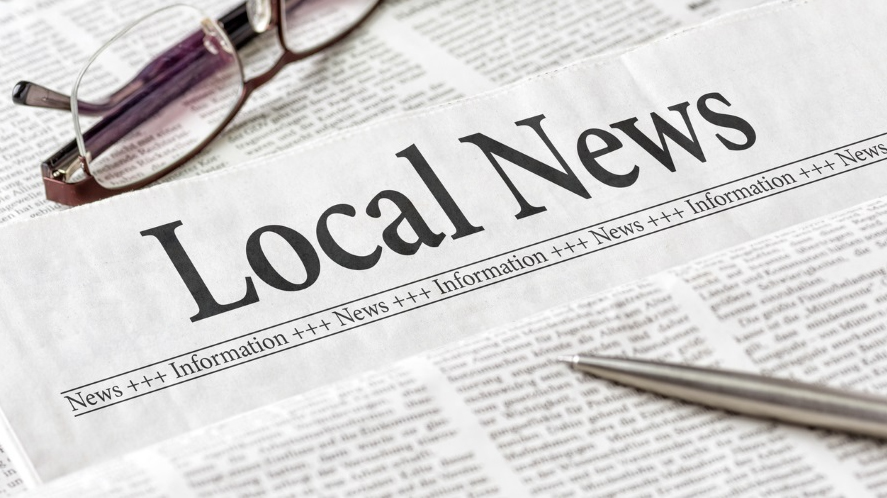 Posted on Wednesday 19th December 2018
Bournemouth's Beach Management Scheme, an ongoing programme of work to maintain Bournemouth's coastline, is currently undertaking groyne maintenance and replacement in Southbourne.
The work, which is currently taking place adjacent to the Bistro on the Beach restaurant in Southbourne, will replace six groynes during autumn/winter 2018/19. Typically, a groyne has a maximum life span of 25 years and with Bournemouth having over 50 groynes along the coastline, this ongoing programme prevents the beach from diminishing, protecting the sea walls from exposure; which in turn provides protection of the cliff against coastal erosion. Beach replenishment is also carried out every five years as part of the scheme.
Councillor David Smith, Cabinet Member for Planning and Environment said: "The work being undertaken on the groynes is essential to protect the beach from erosion. Over long periods of time, effects such as global warming and the rising sea levels mean that large areas of the beach are more exposed to the sea and will be washed away if no action is taken and the sand protects the promenade which in turn protects the cliffs, so it is essential that we maintain the groynes and beach as part of our duty to preserve the coastline for future generations to enjoy. The Beach Management Scheme is vital in ensuring this happens"
The public are urged to read nearby information and safety signage. Parts of the beach may also be temporarily cordoned off for safety reasons. Please ensure children and animals do not enter closed off areas.