Cornwall
Cornwall Council backs budget to boost spending for adult care services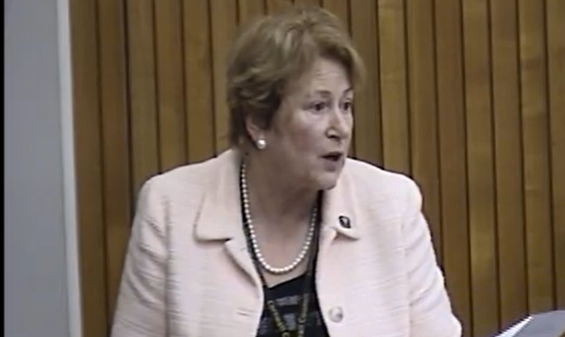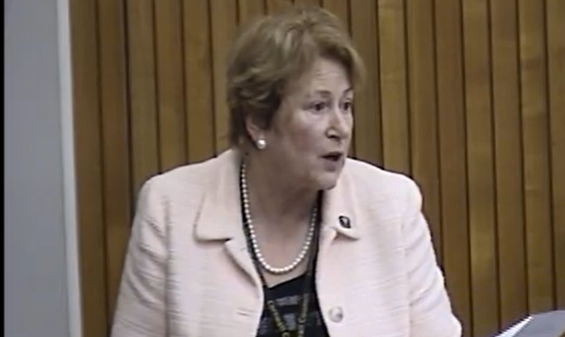 Councillors have today approved a budget for 2022/23 containing an extra £45 million support for adult social care services. 
The plan will see Cornwall Council's Council Tax charge rise by 1.99%, plus an additional 1% for the Government's adult social care precept.  
This total 2.99% rise is the equivalent of a 96p per week increase for an average band D property. 
Councillors approved the new budget at a full Cornwall Council meeting at County Hall in Truro today (Tuesday, February 22). 
The proposals also include £1.3 billion of capital investment, including support for economic growth projects that create homes and jobs for residents and reflect their priorities. 
Councillors considered and voted down four alternative budget plans put to them at the meeting. 
Cllr Linda Taylor, leader of Cornwall Council, said: "I am pleased our full council has approved a budget today that is fully aligned with the priorities voiced by our residents at last year's elections. This sets us on course for a brighter future. 
"This budget will help us meet the key priorities we have already set out: to make Cornwall a brilliant place to grow up and be a child, with vibrant safe and supportive communities, creating a thriving, sustainable Cornwall supported by an empowering and enterprising council and to help Cornwall become carbon neutral." 
Cllr David Harris, deputy leader of Cornwall Council, said: "This has been the most difficult budget, but it delivers on our core responsibilities as a council and is in line with our priorities for Cornwall. 
"It includes a huge investment to adult social care which is required in order to ensure our budget is sustainable and reflects the annual growth on demand due to the pandemic and our demographic pressures of an aging population in Cornwall. 
"There is clear support from our residents to protect our frontline services and the need for the proposed council tax increase in order to do this." 
Also approved at today's meeting was the Tamar Bridge and Torpoint Ferry future financing plans, which included a 30 per cent toll increase. 
Councillors also backed the Safer Cornwall Partnership plan 2022-25, and the Pay Policy Statement for the council for 2022-23. 
You can watch today's proceedings via our webcast service. 
Story posted February 22, 2022