Celebration time! Community groups awarded funding to help embrace Birmingham 2022 Commonwealth Games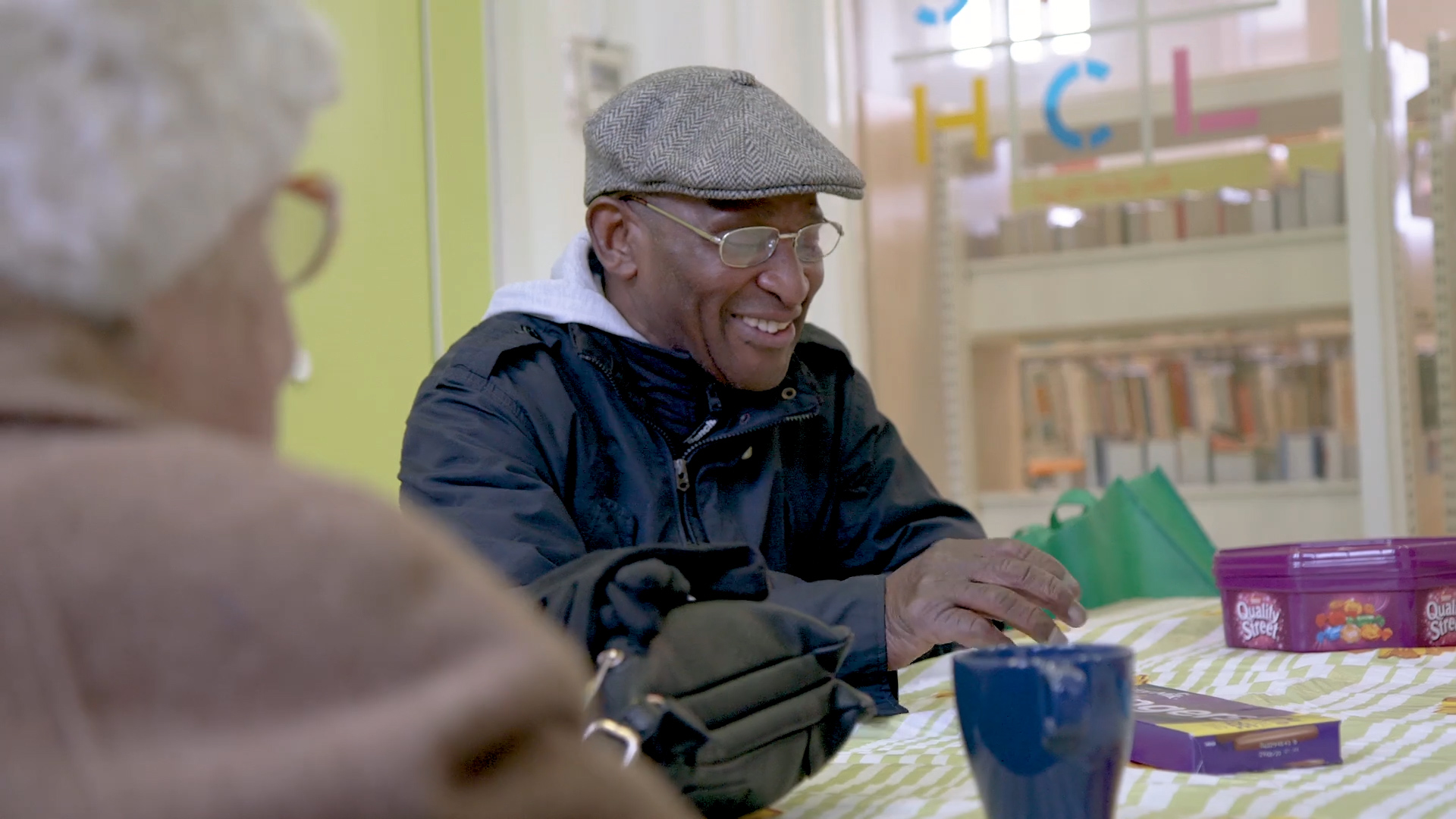 Published: Wednesday, 23rd February 2022
Funds totalling £300,000 have been given to 65 projects in 36 wards during the 1st round of awards for a city council programme designed to help people celebrate the Birmingham 2022 Commonwealth Games
All 69 of the city's wards will eventually receive support through the Celebrating Communities Small Grants Funding Scheme.
The scheme, being delivered across two phases, represents a £2million investment by the council to maximise the benefit and legacy of being the Proud Host City for the Games – ensuring its reach stretches beyond the areas hosting competition or cultural events.
Ward Forums and community voting were used to help select the successful applications, and the Round One projects will run between now and September of this year.
The list of winners in Round One of Celebrating Communities can be found here.
Craig Cooper, Commonwealth Games Programme Director for Birmingham City Council, said: "All of the organisations involved with delivering the Birmingham 2022 Commonwealth Games have made it clear that these will be a Games for everyone, bringing people and communities across the city together.




"That's why we are determined to ensure the benefits reach every district and neighbourhood in the city – with everyone given a chance to play their part in the citywide celebration and project to the world what it really means to be the Proud Host City.




"The applications we received from people and groups wanting to be a part of Celebrating Communities were inspiring, bold and innovative. Those who have been awarded grants will play a key role in a summer that showcases the best of Birmingham at the start of what will be a golden decade for the city."
The selection process for Round Two applications is nearing its final stages and the winners are set to be announced by April of this year.