Imperial is one of Stonewall's Top 100 Employers for LGBTQ+ people | Imperial News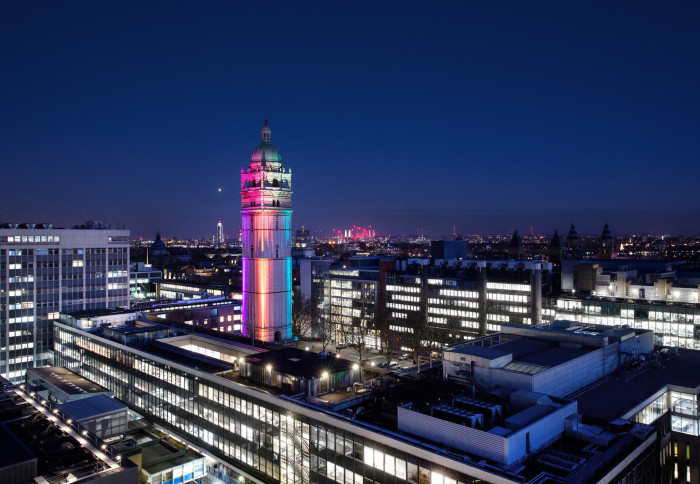 The College has been recognised by Stonewall for its commitment to inclusion of lesbian, gay, bi, trans and queer people in the workplace.
Stonewall's Top 100 Employers List recognises organisations for their actions and commitment to creating welcoming environments for their lesbian, gay, bi, trans and queer staff. Organisations are ranked by a set of standardised criteria, which includes ensuring HR policies are inclusive of LGBTQ+ people, as well as supporting and celebrating LGBTQ+ identities at work.  
In addition to featuring in the Top 100 Employers List, Imperial has also been recognised with a Gold Award for its commitment and efforts to become an LGBTQ+ inclusive employer.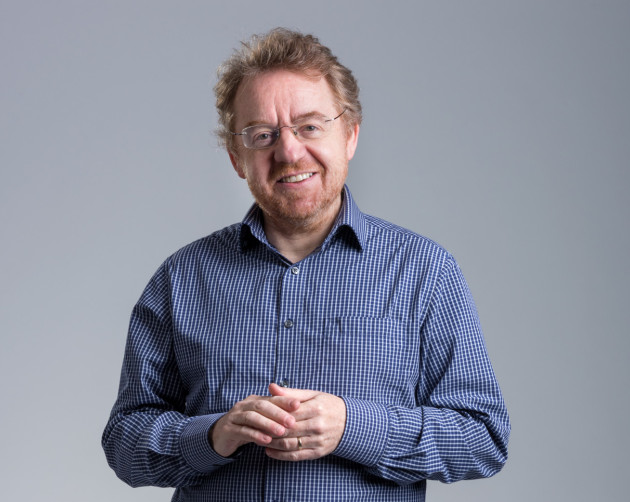 Professor Stephen Curry, Imperial's Assistant Provost for Equality, Diversity and Inclusion, said: "Many people have been working hard over the past few years to make Imperial a more welcoming and supportive environment for our LGBTQ+ staff and students, and I am really pleased to see this work recognised." 
According to Stonewall's research, more than a third of LGBTQ+ staff hide who they are at work, while one in five have been the target of negative comments because they're LGBTQ+. LGBTQ+ refers to lesbian, gay, bi, trans, queer, questioning and ace (LGBTQ+) people. 
Making Imperial more inclusive  
This year, Imperial was placed in 96th place out of 403 employers– a significant improvement compared to the last rankings in 2020 when Imperial was ranked 142 out of 503 employers. 
Imperial has introduced a number of additional resources and support during this period, including: