Coventry
Coventry City Council statement on the developing situation in Ukraine – Coventry City Council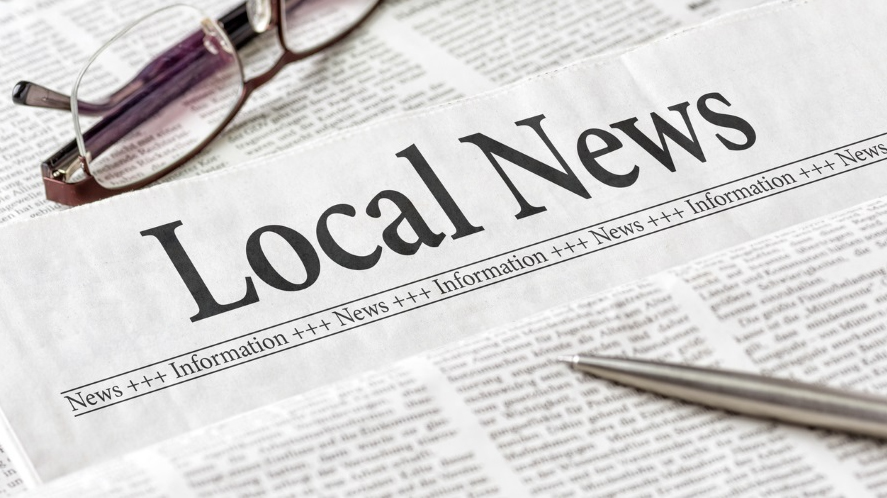 The full statement can be read below.
"We are deeply disturbed at the events in Ukraine overnight and offer our deepest sympathy to the people of Ukraine. We condemn this unprovoked aggression and call upon President Putin to call off this assault.
"Although we can do little about international events, Coventry is famed as a city of peace and reconciliation, and a welcoming city that is home to all faiths, races and backgrounds, and our prayers are with all those affected by these terrible events in Ukraine.
"We are proud to have strong Ukrainian and Russian communities in our city, that, together with others, have brought so much to our lives. They share their cultures and traditions and they have helped to make our city the friendly, multicultural home it is.
"Many of them will be worried for family and friends back home, and we would like them to know that they are all in our thoughts and that we are there to offer support, as neighbours, friends and as a city.
"All the people we welcome are individuals who come to our city to start a new life in peace and friendship. Many have troubled homelands, but they join us as Coventrians and a part of our One Coventry, and we are honoured to have them.
"Coventry will always work for peace, friendship and understanding around the world, and here at home, and we know all the many communities in our city are united in their desire for a swift end to all hostility and a return to peace."
Signatories:
Cllr George Duggins
Leader of Coventry City Council
Cllr Abdul Salam Khan
Deputy Leader of Coventry City Council
Cllr Gary Ridley
Leader of the Conservative Group, Coventry City Council
Cllr Peter Male
Deputy Leader of the Conservative Group, Coventry City Council
Cllr John McNicholas
Lord Mayor of Coventry
Cllr Kevin Maton
Deputy Lord Mayor of Coventry