Babergh
Mid Suffolk freezes council tax but investment in recovery to continue » Babergh Mid Suffolk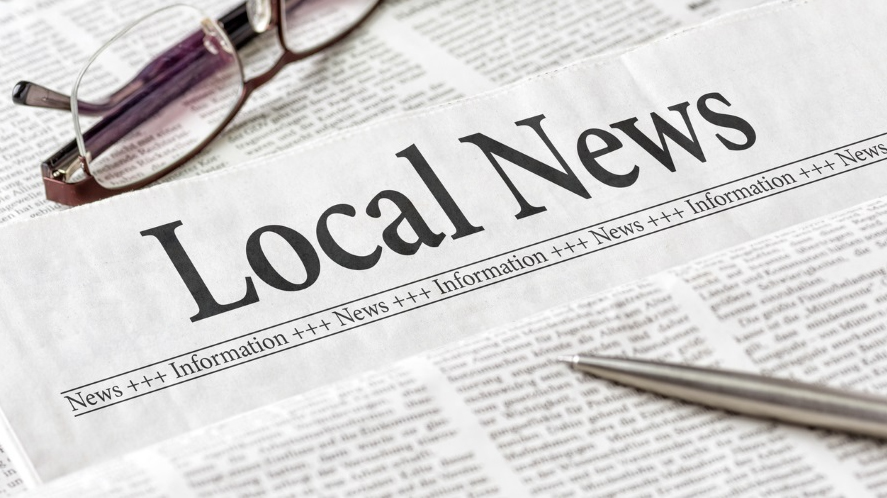 Mid Suffolk District Council has frozen its element of council tax this year – helping residents through post-pandemic recovery while still investing in priority areas to improve quality of life.
The 2022/23 budget, which was approved unanimously by councillors at last night's Full Council meeting, allows continued investment in the council's strategic priorities, including the economic regeneration of the district, and tackling climate change.
It also builds on last year's additional investment of £5.1m into supporting the district's communities, at no extra cost to Mid Suffolk's council taxpayers.
Mid Suffolk District Council cabinet member for finance, Cllr John Whitehead, said: 

"When I introduced my first budget, I hardly dared to dream that seven years later our council would be in such a strong financial situation: robust reserves, very healthy future projections, and the opportunity to now freeze our share of council tax, despite inflation.

"The idea then, that we would be in such a position and yet still be able to put aside more than £5m to fund an array of special projects as we emerged from a Covid pandemic would have seemed surreal – but we can, and we are."
During the debate, an amendment to the budget was agreed which will fund two new zero carbon electric buses to deliver scheduled rural community transport for Mid Suffolk residents.
Cllr John Field, on behalf of the Green and Liberal Democrat group, proposed the amendment.
He said: "It's pleasing to find that the administration agreed that our proposal met a real need for scheduled public transport in rural areas.  We can now work together to refine it and deliver what people want and need."
The council tax freeze means the annual Mid Suffolk proportion of the council tax bill for a Band D property remains at £171.59.
Ahead of next year's council tax bills landing on doormats, residents can check their details and let the council know of any changes 24/7 by signing up for an online account via the website.  Through an online account, residents can opt for paperless billing, check their balance, see instalments, update their details, and see council tax reduction and housing benefit claim information, as well as viewing bills online.

Sheltered housing charges and garage rents also remain frozen at 2021/22 levels, but Mid Suffolk District Council tenants will see an increase of 4.1% to their rents to cover inflationary pressures and allow investment in improving the quality of council homes.
This means average weekly social rent will increase by £3.45 from £84.42 to £87.84.  For affordable housing, weekly rents will increase by £4.99 from £121.34 to £126.33.