Coombe Abbey Park recognised as one of the best parks in the country – Coventry City Council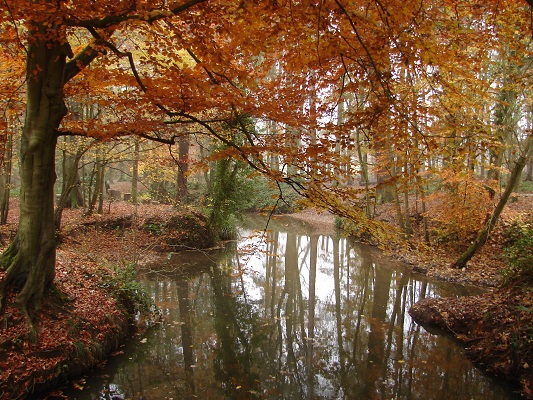 Coventry's very own Coombe Abbey Park has once again become an accredited Country Park meaning that it continues to be recognised as one of the best parks in the country.
'Country Park' status is awarded by the organisation Natural England. Natural England aims to help members of the public enjoy, access and understand the natural environment.
The title of 'Country Park' is only awarded to parks who can meet the organisation's high standards. The judges award the status based on a number of essential and desirable criteria such as the quality and accessibility of the park's facilities and the landscape itself.
Only 32 parks in the England currently have the coveted title of 'Country Park'. Coombe Abbey Park, which first received the title in 2012, continues to be one of them following a successful application for the status.
Cllr Abdul Salam Khan, Deputy Leader and Cabinet Member for Parks said: "It's fantastic to see our wonderful Coombe Abbey Park receive this prestigious title. We're incredibly proud of our parks in Coventry and it's great that their quality is being recognised nationally.
"To be one of only 32 parks in England to receive this award is a real honour. It's a testament to our parks staff and volunteers who work hard to ensure that the park continues to be a stunning place to visit.
The title of Country Park is just one award that the park has been granted in recent years. The park was first awarded Green Flag status in 2005 and has continued to maintain this status annually. Since 2002, the park has also held Visit England's quality assured visitor attraction status.
To find out more about the park, please visit their website.
To keep up with all the latest Coombe news and events on social media, please visit the Park's Facebook page.