Looking after your mental health as COVID-19 restrictions end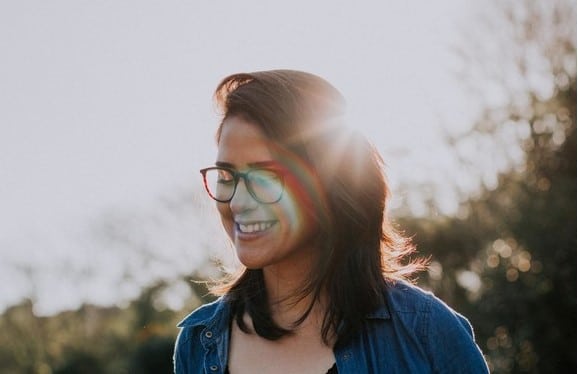 The ending of all COVID-19 restrictions this week is a big change and may bring up strong feelings for you: fear, worry, confusion, relief, or a mixture of different emotions.
You might be glad to see some restrictions going but worry it's too soon to end others, especially if you or your loved ones are more vulnerable to coronavirus. In fact, the end of all COVID-19 restrictions might be as hard for us as their introduction was almost two years ago.
Society has opened back up but you might not feel ready yet to get back to the things you once enjoyed, such as going to the cinema or pub, mixing in big groups or crowded spaces, or travelling by public transport. The end of restrictions might feel like extra pressure to join in, with the added worry that people no longer legally have to self-isolate if they have coronavirus.
These feelings are likely to pass with time as we get used to the "new normal" but it's important to do what we can to take care of our mental health. Just as it took us time to find ways to cope during lockdown, it will take time to find our way back and reconnect with life. Don't be hard on yourself if it's taking longer than you expected or if other people seem more confident or sociable than you.
There are lots of things that can help you to manage these feelings and make it easier to adjust. The Mental Health Foundation has lots of information about looking after your mental health as you adapt to the end of COVID-19 restrictions. NHS Every Mind Matters has tips for coping with anxiety about "getting back to normal".
If you or a loved one are experiencing a mental health crisis, you can find an urgent local NHS mental health helpline to call for 24-hour advice and support, or visit the NHS Every Mind Matters urgent support webpage.