Bradford
Try out for football academy scholarship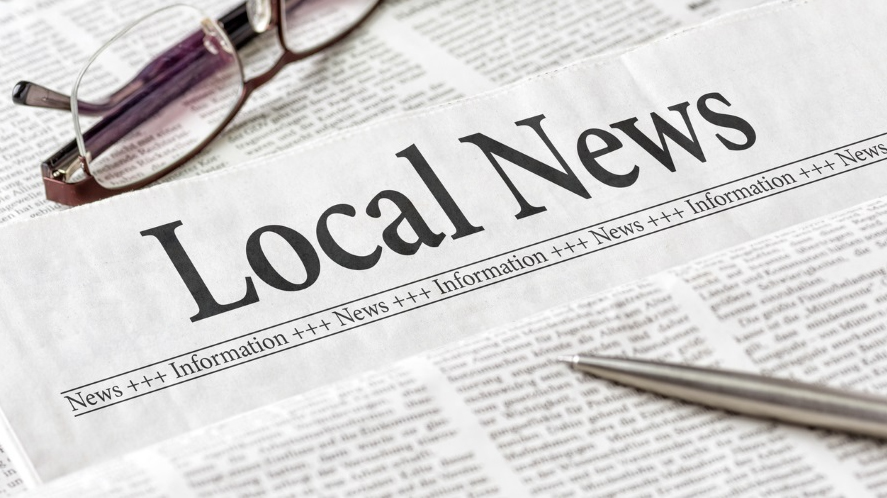 Talented male footballers are invited to try out for a scholarship programme run by Bradford (Park Avenue) in partnership with Bradford College.
A trial for boys aged between 16 and 18 is taking place at the Horsfall Community Stadium 4g pitch on Thursday 24 February. It will give aspiring footballers the chance to take part in a football training and games programme alongside full-time education starting in September 2022.
Gary Bradwell, Curriculum Area Manager for Sport & Fitness at Bradford College, said: "If you have passion, skills and talent and are also keen to take part in a full-time programme of study while developing your footballing skills, we invite you to try out for this programme."
A pathway into a footballing career
Bradford (Park Avenue) and Bradford College launched their scholarship programme last year, running academies for both male and female footballers.
All football activity takes place at the Horsfall Community Stadium on the state-of-the-art 4G surface while the education will be based at Bradford College campuses. 
Players will have access to GPS data, match analysis and a potential pathway into professional football – all under the supervision and guidance from experienced UEFA qualified professional coaches.
As well as potentially becoming footballers, the academy will also offer pathways to other areas of the football profession such as healthcare, sports science, management and coaching.
Helping you be the best you can be
As Bradford (Park Avenue) runs the football training side, Bradford College will run programmes across different curriculum. They will cater for a wide range of educational needs and include Sport, Fitness, Uniformed Public Services, Plumbing and Joinery.
 Tom McStravick, BPA Academy Technical Director, said: "They will be at the stadium every afternoon and play a match on Wednesday. Standards will be very competitive as our scholars will play in the u19 Alliance League and we will also have teams in the college league.
"The scholarships for under-19s are a great way towards a professional career in football. We're looking for people who are enthusiastic, hungry, and want to be a success, not only in football but in life and their careers.  We're looking for people who can be independent, want to get better and be willing to be challenged all the time.  
"We not only offer football but also the chance to take part in a host of projects including community projects, volunteering opportunities and outreach work.
Book your space on the trial now
Trials take place on Thursday 24 February from 10am – 2pm. You can book online at ow.ly/gZYh50HyRE7
For any further questions please contact Tom via email at thomas.mcstravick@bpafc.com or call 07821579451.