Cornwall
Cabinet to consider future of two of Cornwall's leisure centres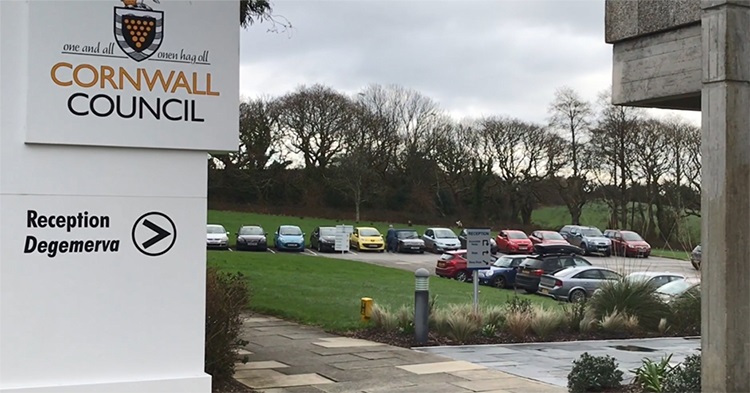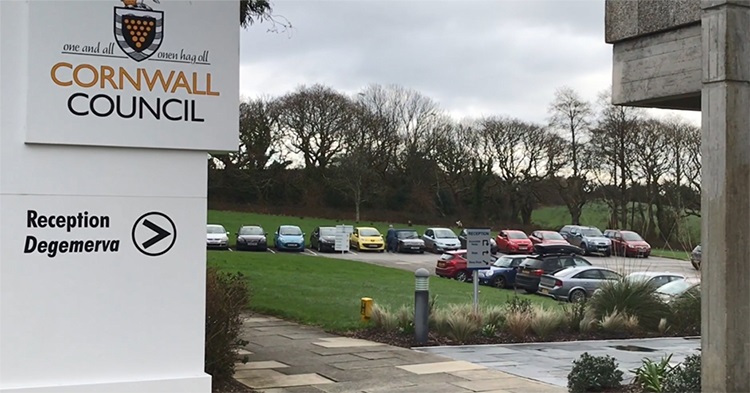 Cornwall Council's cabinet will hold an extraordinary meeting on Friday, March 4, 2022, to consider recommendations for the future of two of Cornwall's leisure centres.  
The meeting has been called so that members can consider the results of a wide ranging and thorough procurement process to encourage, invite and assess bids from alternative operators to run the leisure centres in Falmouth and Wadebridge. The procurement process was initiated after the Cabinet made it clear at its meeting on 15 December 2021, that the Council is not in a financial position to be able to subsidise the running of leisure centres or provide extra on-going funding to keep them open. 
A report available on the Council's website today (Monday 28 February), sets out the options for Cabinet members to consider. 
The report recommends that more time and support is offered to organisations that have put forward bids to run Wadebridge Leisure Centre, as there is potential scope to reach an agreement that would keep the leisure centre open and operating.  
However, despite the best efforts of prospective operators, Cornwall Council, and current provider GLL to find a solution that would keep it open, there is no viable bid to operate Ships and Castles leisure centre in Falmouth 
This means that if the Cabinet decide that all avenues to find a workable solution have been exhausted, the Council could be working with GLL to close Ships and Castles leisure centre in Falmouth by March 31, 2022. 
Cornwall Council portfolio holder for customers Richard Pears said: "We will discuss all the options at the Cabinet meeting, but it is with a heavy heart that I have to report to them that we have not been able to find a workable and affordable solution to keep the leisure centre in Falmouth open." 
"We, and the organisations that came forward to express an interest in running the leisure centre, have worked tirelessly to try and find a way to keep it open, and I would like to thank all the organisations and stakeholders involved for their efforts and commitment. 
"However, the bids put forward to operate the leisure centre in Falmouth, all relied on the Council being able to heavily subsidise its running in the long term. We have said all along that this is precisely what we cannot do." 
"As we explained at the beginning of this process, we, alongside other local authorities, need to make some difficult decisions to ensure our critical services and statutory obligations are met – bearing in mind that there is no statutory requirement for local authorities to provide leisure services." 
"No one underestimates the benefits of fitness and exercise, but the membership figures remain stubbornly low. The pandemic has affected the choices that people make, and they are accessing fitness and exercise in different ways. 
"This has affected their viability, which I think has become clear to those organisations that came forward with proposals for running them. None could find a way of running Ships and Castles in Falmouth without a very significant subsidy from the Council." 
If the Cabinet decides to approve the recommendations, the Council will support GLL to decommission the leisure centre in Falmouth and provide support for the affected staff. Wadebridge Leisure Centre will remain open while work continues to progress a potentially viable bid to run it longer term. 
Story posted 28 February 2022