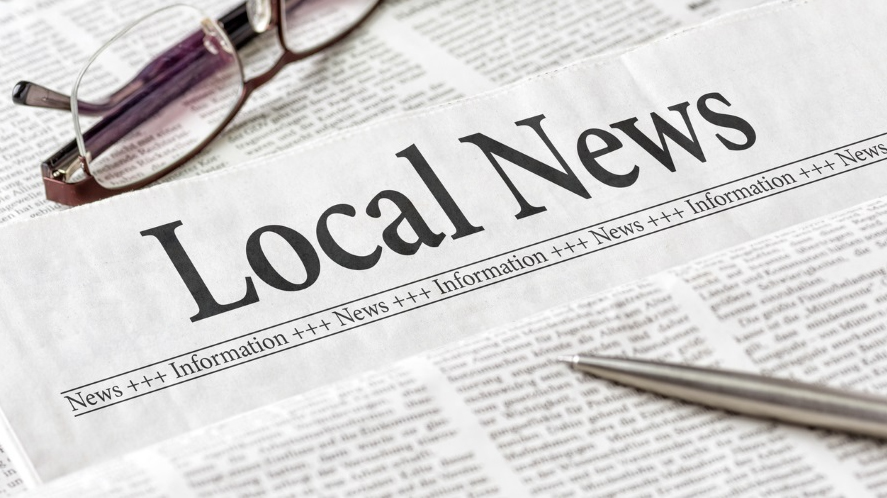 The Proud to Care 'Care Career Support Line' provides free one to one support to help people explore the many career opportunities available across the county and find their perfect role in social care and health.
Proud to Care is a partnership between the county council and NHS. The team supports Gloucestershire's care providers by sharing their current job vacancies, showcasing the vast range of opportunities available for career progression, and supporting job seekers to explore options in the social care and health sector.
As a care worker you can make a real difference to someone's life, whether that's helping them to stay safe in their own home or in residential care, or by helping them with everyday activities.
If you are good with people, caring and with a desire to help others, there are rewarding, flexible jobs available in your community now.
Working in social care and health offers job security and lots of opportunities to develop your career, if that is what you want to do. Care experience is not essential, as training is provided.
If you're looking for a career change, returning to work, or just starting out, there is a role which is perfect for you.
If you'd like to find out more about working in care, we'd love to talk to you about career opportunities and how the skills you already have can transfer successfully to a role in care.
Telephone appointments are available Monday to Friday from 10am to 3pm. To chat to the team:
The Proud to Care website includes plenty of job adverts, and you can also see real life case studies from people who are already enjoying rewarding careers in care. 
Cllr Kathy Williams, cabinet member for adult social care at Gloucestershire County Council said: "Gloucestershire urgently needs more care workers. We have more than 70 vacancies on the Proud to Care jobs board currently and we estimate that there are over a thousand vacancies across the county".
"If you've ever considered working in care please get in touch and have a chat with the team. It's incredibly rewarding and there are many different opportunities to develop and progress."
Talk to us about a career in care today.