Coventry
COVID-19 recovery is the main priority for new Director of Public Health – Coventry City Council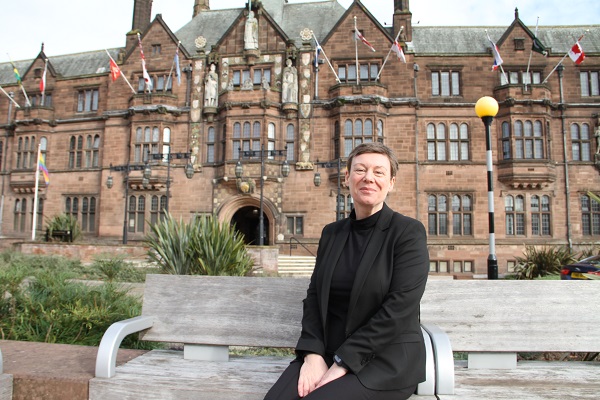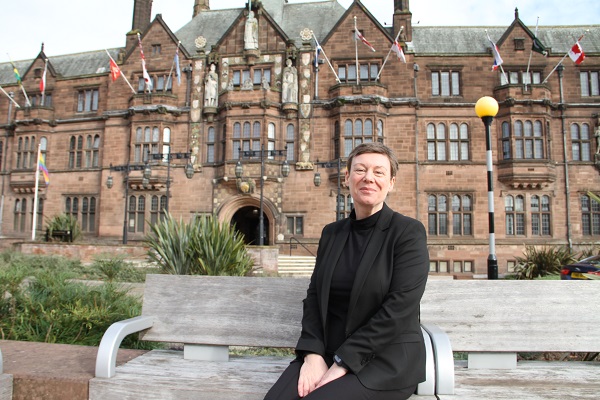 Coventry's new Director of Public Health has started her role this week.
Dr Allison Duggal has joined Coventry City Council after being Deputy Director and then Director of Public Health at Kent County Council over the last five years.
Born and raised in the West Midlands, Allison sees her move to Coventry as returning home and is excited about the opportunities ahead.
She said: "I have worked in Public Health around the country for 20 years now and I was keen to come back to the West Midlands to put something back in the place I grew up.




"People talk about London and Manchester but there is so much going on and so many opportunities in the West Midlands, and that's especially true in Coventry.




"I'm really excited to be here and build on the good work that has already been achieved but there are some real challenges ahead."
Some of the immediate priorities for Allison will be coordinating the city's response to people's wellbeing following the COVID-19 pandemic.
She said "COVID-19 has not gone away but there is already such a big role to play in the recovery from the pandemic,".




"The pandemic has affected people in different ways, but I feel there is a particular issue around metal health that needs to be addressed.




"Tackling inequalities has always been a challenge in Coventry but the pandemic has made that worse in some of our communities and this will be an area of focus.




"From a public health point of view, there are strong, distinct communities across the city, and it is important to understand the impact that COVID has had on everyone's health and wellbeing over the past two years.




"But I've already been impressed at the strength and commitment of partnership working in the city and it is only through working together that we are going to make a real difference."
Allison has also paid tribute to her predecessor Liz Gaulton and Coventry's Public Health Consultant Valerie DeSouza, who had been acting as Interim Director of Public Health for the last two months since Liz left.
Allison added: "There is a really solid foundation to work from and I am really looking forward to helping everyone in the city build their health and wellbeing so they can meet and enjoy the challenges and opportunities ahead."