Barnsley
Another successfull Operation Duxford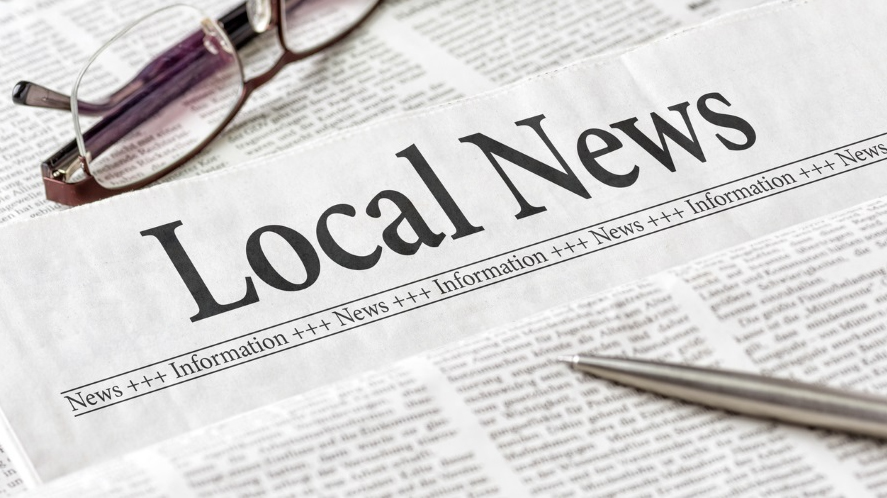 Operation Duxford returned to the streets of Barnsley yesterday (Wednesday 2 March) as more than 150 South Yorkshire Police officers and staff, Barnsley Council staff and other partner organisations came together for a heightened day of enforcement and community engagement.
Operation Duxford is where we bolster our existing district resources with specialist teams from across the force for a dedicated day of action. It is designed to create a day of heightened activity and enhance the work already under way to address concerns raised by local residents.
Yorkshire Ambulance Service, South Yorkshire Fire and Rescue Service, the Crown Prosecution Service and community groups were also among those who came together in a day of unity aimed at tackling issues that matter to the people living and working in the district as well as listening to their concerns which will help shape future police actions.
As part of the operation:
14 arrests were conducted for drugs offences.
1 vehicle seized for growing cannabis.
7 vehicles seized for not having valid insurance.
4 search warrants were executed.
28 stop-and-searches conducted; patrols carried out to clamp down on nuisance, street drinking and fly-tipping.
38 bags of rubbish was cleared around Thurnscoe cemetery by our volunteers.
6 litter hot spot clean ups were undertaken.
The day of action began with Barnsley's District Commander Chief Superintendent James Abdy and South Yorkshire Police Assistant Chief Constable Dan Thorpe addressing gathered officers in the driving rain at the district's HQ on Churchfield near the town centre. They had come together throughout the day from Barnsley's Neighbourhood Policing Teams, Response, the dog handling unit, Roads Policing Group, Intelligence, Mounted and other areas to be briefed on the day ahead.
Mr Abdy spoke of the importance of the day not only in terms of tackling crime but also in building up a picture of what issues matter to the communities they serve through public engagement.
But as mentioned, equally important in Op Duxford is the engagement aspect of the day.
More than 3,200 members of the public were engaged with throughout the day via six pop-up police stations dotted around the district, child sexual exploitation engagement patrols, rough sleeper safeguarding checks, 57 Smart Water property protection scheme sign-ups under Op Shield and anti-social behaviour surveys.
Cllr Jenny Platts, Cabinet Spokesperson for Communities, said: "We're very pleased with the outcome of this week's Operation Duxford.
"We continue to work hard to address issues raised by the local community and deliver the best possible service to the people of Barnsley.
"We are committed to making sure that our borough continues to be a safe place and I would like to thank everyone involved for their hard work, which helped to make another successful Operation Duxford.
"If you are concerned about crime in your local area, I would urge you to contact South Yorkshire Police."
Chief Superintendent Abdy said: "These days of action are part of a wider plan within the force to better tackle criminality and learn from each other as districts what tactics work better than other and how to tackle certain crime trends.
"Operation Duxford takes known criminals off the streets which might help lower crime figures over the coming days, weeks, months or even years depending on that person's activities.
"We hope that people enjoyed seeing this presence on the streets throughout the day and took the chance to come and engage with our officers and let us know what issues are concerning them."
Chief Inspector Lee Beck, Silver Commander for yesterday's operation, added: "The day was a success and we were delighted with the positive results our officers were achieving when out and about executing their warrants or other tasking.
"I would like to thank all those people who took the time to speak to our officers yesterday. If you still have concerns over crime, I would continue to urge you to report your concerns either via 101, to your local neighbourhood team or anonymously through the independent charity Crimestoppers on 0800 555 111."