Dorset
Land charges search times halved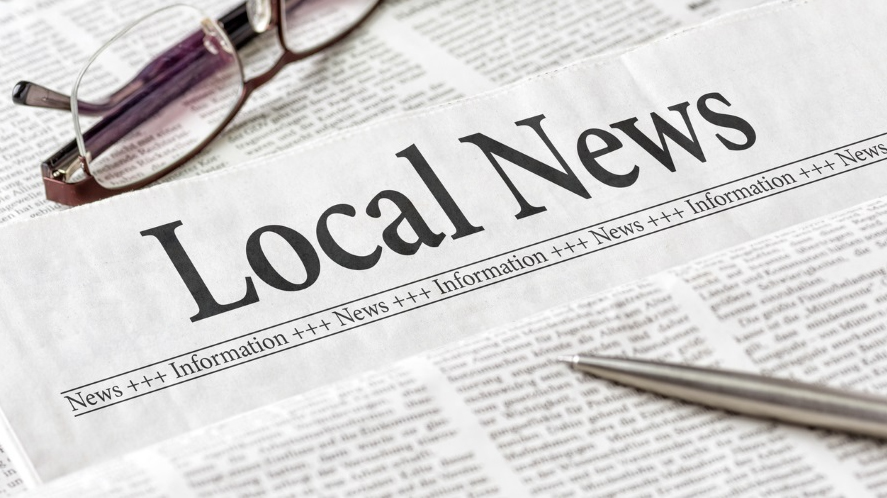 The amount of time Dorset Council is taking to complete land charges search requests has been more than halved since October. For the month of February, the average time to return a search was 26 working days compared to an average of 62 working days last October.
Local land charges searches are made when buying a property. Search requests are generally made by purchasers, through their solicitors or search agents.
A report to the council's Place and Resources Scrutiny Committee last September explained the delays were mainly due to a record number of searches requested during the Covid pandemic, some staff vacancies and system changes.
In response to this in September six new staff were recruited to fill vacancies and expand the team. As part of the Planning Convergence and Transformation project the land charges team are now working on one software platform.  This has helped the team reduce the delays.
Work will continue to harmonise the Land Charges registers from the former district and borough councils and the team are looking at creating a land charges portal where customers could submit and pay for their search enquiry electronically.
Cllr Jill Haynes, Dorset Council's Portfolio Holder for Corporate Development and Transformation, said:
"This is an incredible achievement when last year we received almost twice the number of land charge searches that we normally manage.
"I am very grateful for all the hard work that the staff have put in we continue to work to reduce the time that searches take and hope to get them down to 10 days in the next few months
"It is good news for anyone buying or selling their property, which we know can be a stressful time."
A full report will be reviewed next week by the council's Place and Resources Scrutiny Committee. See the  meetings full agenda