Chichester
District Dispatch – 30 November 2021: Chichester District Council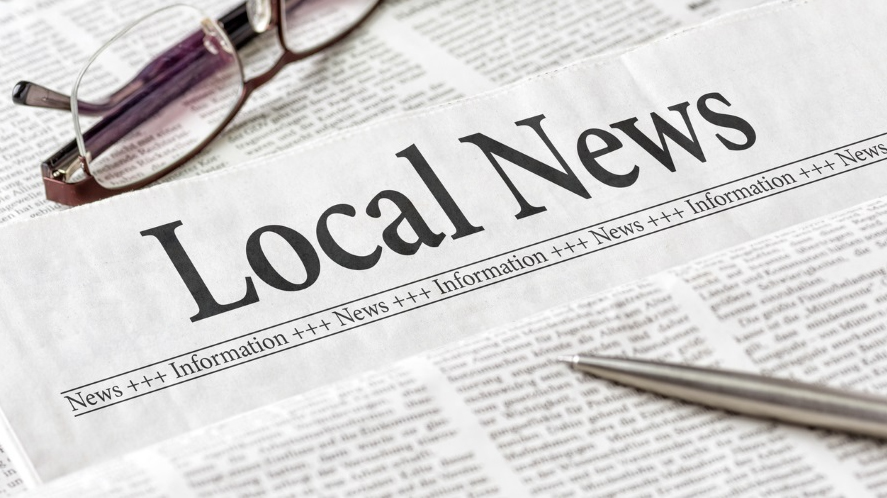 The government is also encouraging everyone to make sure that they access the vaccine when they are due to have it, whether this is a second or booster dose. Second dose vaccinations are now available to all young people aged 16 to 17 from 12 weeks after their first dose, and the booster jabs are now available to over 40s. Yesterday, the Health Secretary confirmed that the government has accepted the advice from the Joint Committee on Vaccination and Immunisation (JCVI) to expand the Covid-19 booster vaccine programme to those aged 18 to 39, no sooner than three months after their second dose. The JCVI also advises providing a second dose of the Pfizer vaccine for young people aged 12 to 15 years, no sooner than three months after their first dose.
It's really important that we all continue to be cautious and follow government guidance, which you can find here:




Gov.uk – Coronavirus


.
Now that we are nearly in December, I am sure that you are busy preparing for Christmas. We have been working closely with our partners to deliver our Countdown to Christmas campaign, which encourages people to support their local businesses – and we've had a great response. Lots of businesses have signed up – so please look out for participating businesses. Many are already giving out the personalised recycled wrapping paper and tags for the city and each of the towns that we have produced. This means that you can show your family and friends where you bought your beautiful gifts from and take pride in the area that we live.  We are also offering a range of parking incentives including: free parking after 4pm in the Avenue de Chartres car park for the Chichester twilight shopping on 2, 9, 16 and 23 December; free parking every weekend in December in the Avenue de Chartres car park; and, select two hours and get a third free in most council-owned car parks across the district in December, when using the MiPermit app. I'd also like to thank all of our partners that have been supporting the campaign, including the Observer series and V2 Radio. You can find out more at .
While most of us are looking forward spending Christmas with our family and friends, there are also those who may not be as fortunate, such as those who find themselves sleeping on the streets. As you know, we have been doing lots of work with our partners to support those who are rough sleeping and have made a huge difference in helping people to turn their lives around and accessing the help they need. It is for this reason we are asking you to please make your change count, by not giving to people directly, but instead donating this money to our local charities, such as Stonepillow, The Four Streets project and HEART. By doing this, your money will make a big difference and help rough sleepers to rebuild their lives. Unfortunately, by giving money directly, it prevents rough sleepers from getting the help they really need. You can find out more about our campaign at: Make Your Change Count.  I also want to assure you that not only have we got arrangements in place to provide emergency assistance to rough sleepers, but we have also accessed further funding from the government to provide short term accommodation over the winter months, through our Rough Sleeping Initiative.
Last week, I was really shocked to hear that our district has the highest number of people in the county aged over 60, who are victims of fraud. Collectively, these people lost over £3 million just between April and June. This is something that we are working closely with Sussex Police and other agencies to try and prevent.  This is something that we all especially need to be aware of as we head towards Christmas. You can find a list of online shopping safety tips at




Get Safe Online – safe shopping


and if you've been a victim of fraud you can report it on 0300 123 2040 or at




Action Fraud


.
Please take care and keep safe.
Best wishes
Cllr Eileen Lintill
Leader of Chichester District Council