Dorset
Council making progress on works to decarbonise public buildings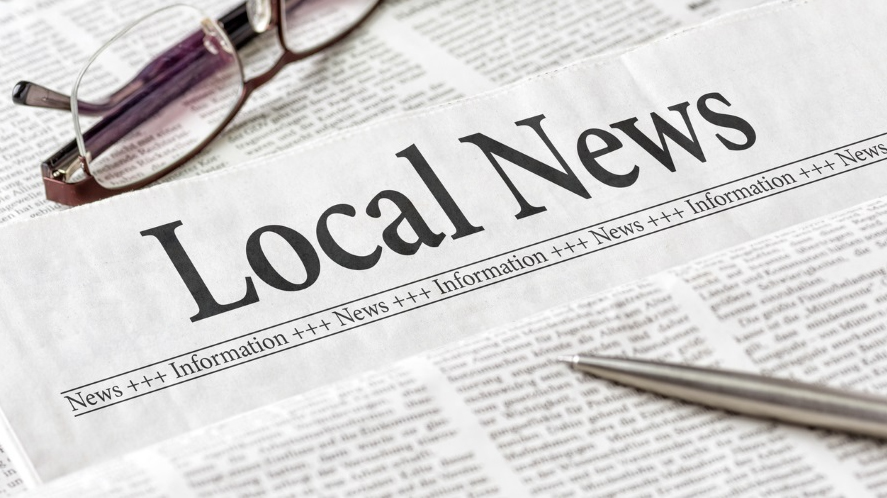 Work to improve energy efficiency and install low carbon technologies has started at over 60 council owned sites using £19 million of grant funding. So far, 40 heating management system upgrades have been completed, 15 lighting upgrades finalised, and six solar panel projects finished.
County Hall is the latest site where updates and upgrades are being implemented. It will see a significant number of solar panels and replacement windows installed to help reduce emissions.
Other measures include the installation of an Air Source Heat Pump to one of the annexes and low energy lighting throughout the site. Free Air Cooling, an approach to lowering air temperature by using naturally cool air, will be installed in the council's data centre.
The changes at County Hall alone are expected to save over 100 tonnes of CO2 emissions each year. It is also expected to provide financial savings circa £69,000 per year, based on current energy prices.
In total more than 100 council owned buildings will benefit from the scheme, including leisure centres and local schools and academies.
Work commenced at a number of schools during the half term break in order to minimise disruption for staff and pupils, with solar installations being completed at Westfield Arts College and Bincombe Valley School. Solar panels were installed before half term at sites including Salway Ash Primary School, Cheselbourne Village School and Conifers Primary School.
The project is possible due to the successful award from the Public Sector Decarbonisation Scheme grant, following a bid from the council's Sustainability Team and Assets and Property. The works form part of the council's action plan to address the Climate and Ecological Emergency and will help the council in meeting its 2040 carbon neutral target.
Cllr Ray Bryan, Dorset Council's Portfolio Holder for Highways, Travel and Environment, said:
"These works are an important step towards our goal to become a carbon-neutral council. As well as the impact it will have on the council's own carbon footprint, we hope the expected co-benefits, such as financial savings on energy costs, will encourage others to explore similar measures for their own properties.
"Colleagues are working hard to ensure the project is delivered on time, making the best use of the funding to make our buildings greener and cleaner. This is a hugely ambitious project, officers are going over and above to deliver the scheme alongside their usual duties, under challenging circumstances and working to tight deadlines."