Help keep Hackney building – have your say on a new generation of Council homes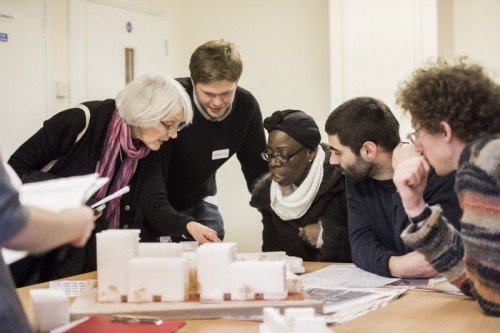 Since launching our innovative, not-for-profit Council housebuilding approach in 2011 we've led the way in delivering high-quality Council housing in Hackney – a model we're now seeing followed by councils across London.
Despite the continued lack of government funding, Hackney is building hundreds of genuinely affordable homes that are making a huge difference to the lives of local families.
But we're not ready to stop there. We're committed to delivering the new generation of Council homes our borough desperately needs, and your input will help keep Hackney building and ensure that local people are the first to benefit.