Bradford
London Marathon runner inspires students and honours friend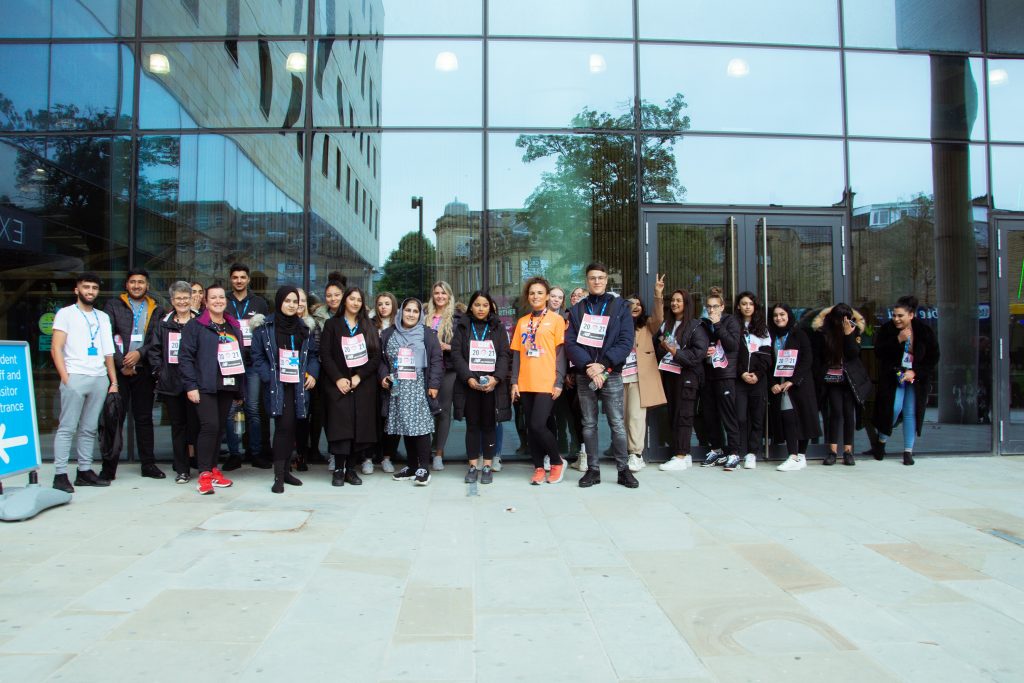 A super-fit runner who took inspiration from her friend to run the London Marathon has supported her students towards their own sporting achievements.
When Bradford College Health and Social Care lecturer Nichola Wood took part in the 26-mile race, one person was on her mind every step of the way.
She was put forward for the event by her Bradford College colleague and friend Lisa Peacock, who sadly passed away in 2019.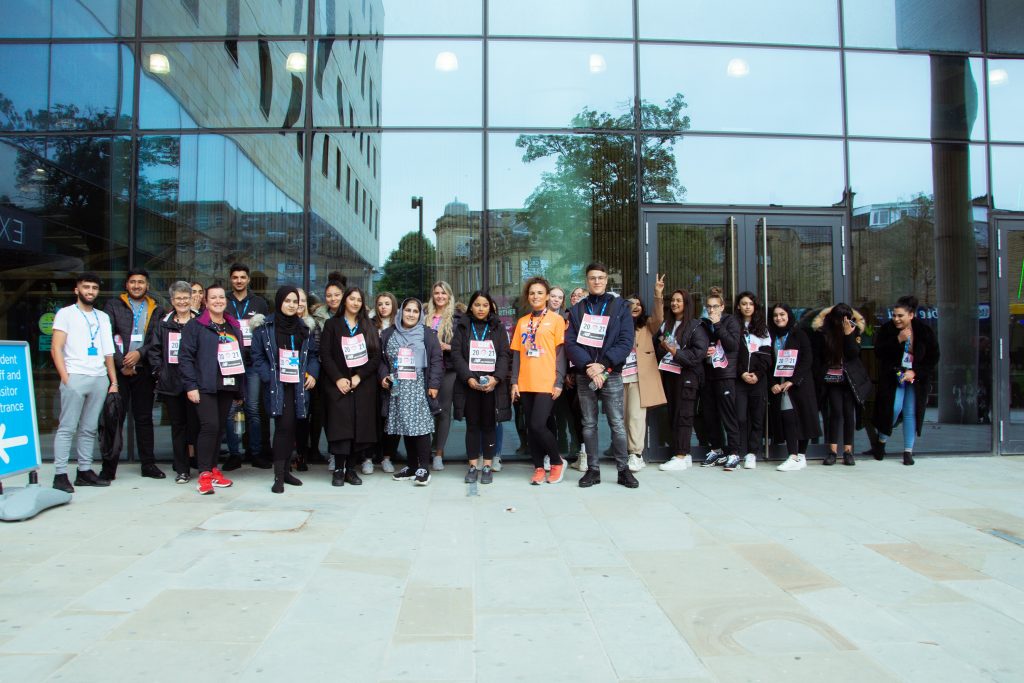 A mini marathon
Nichola completed the challenge in an exceptional four hours and 21 minutes. Just two days later, her students took part in mini London marathons of their own, walking or running 2.6 miles.
Curriculum area manager Victoria Carter said: "It's a lovely way to get the students learning outside of the classroom and raise their awareness of events like London Marathon."
Students downloaded the Map My Walk to log mileage. They donated a voluntary contribution of £1 to their chosen health and social care-linked charity. They even received a running number and a certificate from London Marathon, which launched the mini-runs for schools and colleges to encourage young people to be physically active.
Nichola said: "None of the students had heard of the London Marathon before. We showed some videos in tutorial and discussed how it helps raise vital funds for charities. It has widened their understanding of national events and the impact these have in wider community. 
We were really proud of them
"The students really showed genuine enthusiasm and commitment to this event. They were really excited to hear about my experience of the marathon and to see my medal."
Victoria added: "Some of the students told us how it made them feel like they had achieved something difficult. So it gave them confidence."
It has even inspired one student to complete a running event at Temple Newsam in two weeks. She is doing this in support of her relative who is fighting cancer.
Victoria said: "The students found it a tough challenge but battled on in adverse weather conditions. We were really proud of them."
Ends
---