Guildford
Activate Learning celebrates International Women's Day 2022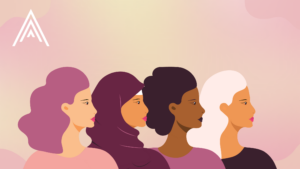 It's International Women's Day 2022! Here's how we #BreakTheBias and empower and celebrate female students and staff across the Activate Learning group.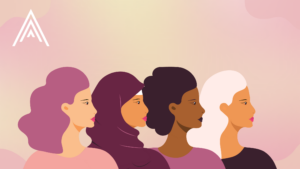 This year's theme for International Women's Day 2022 is #BreakTheBias.  
By working together and celebrating our differences, we can achieve great things. By pushing boundaries, we can achieve even greater things.  
When we welcome true diversity and equality into education and learning, we open ourselves up to critical thinking a host of new ideas and developmental opportunities.
When we elevate female voices and achievement, we ensure more inclusive outcomes and better representation.  
Choosing to challenge
We can all choose to challenge and call out gender bias and inequality. We can all choose to seek out and celebrate female achievements. Collectively, we can create a more inclusive world. 
Challenge leads to change, so let's all #BreakTheBias.  
At Activate Learning, we continue to empower our female students and staff and champion their successes. We strive to raise awareness against gender bias through our leadership and education. We want to provide diverse opportunities and programmes for all.  
Celebrating female achievement across Activate Learning
Please join us in celebrating female achievement across the group. We've had a lot of fantastic things happen recently: 
Get involved and share your story with us
With this year's theme in mind, we would love for you to share your own achievements while studying or working with us.  
Share your experience and story with us via Activate Learning's social media channels. Don't forget to add the hashtag #BreakTheBias!  
So, strike the #BreakTheBias pose and cross your arms in solidarity. Demonstrate your commitment to choose to call out bias. It's time to challenge inequality, question stereotypes, and do your bit to help shape a truly inclusive world.