Barnsley
LGBT+ people in Barnsley invited to #BeTheChange for a child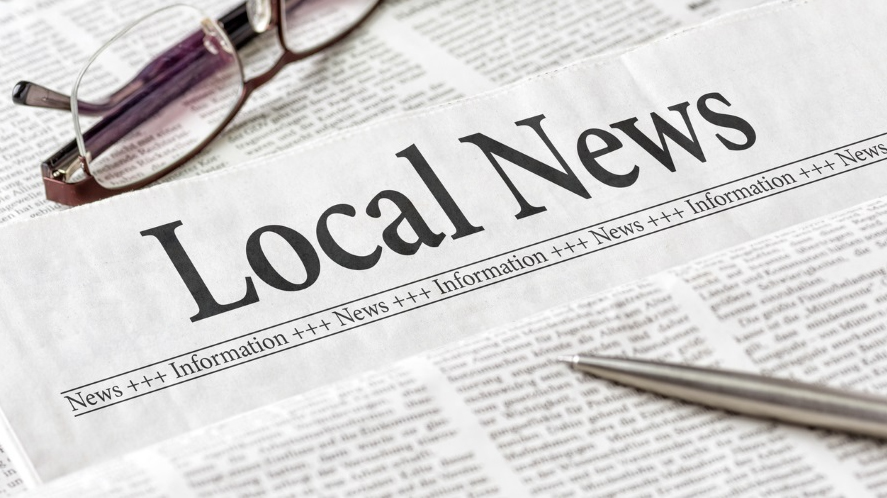 People from the LGBT+ community are being encouraged to consider if they could #BeTheChange by fostering or adopting a child in Barnsley. 
The regional adoption agency for South Yorkshire, One Adoption South Yorkshire , and Barnsley Council's fostering team are supporting this year's awareness-raising week (7-13 March), organised by the national charity New Family Social. 
The focus for this year's campaign is #BeTheChange, putting a spotlight on those children who often spend the longest time in care: children who are in sibling groups, those over four years of age, and children who have additional needs.  
We want to remind LGBT+ people across the region who are thinking about fostering or adopting to build their family that they should not rule themselves out because of their sexuality. 
Many people still think they wouldn't be allowed to foster or adopt because of their sexuality. There are many children who remain in care whose lives could be transformed by an LGBT+ foster carer or adopter. 
In Barnsley, we currently have many brilliant LGBT+ foster carers. An excellent example are Paul and Michael Atwal-Brice, who have fostered with Barnsley Council for over 12 years. In 2021, the couple were awarded the President's Award at The Fostering Network's annual Fostering Excellence Awards for their outstanding contribution to foster care. Not only are the couple brilliant foster carers, but they are also advocates for fostering, LGBTQ+ rights and disability equality.  
Councillor Trevor Cave, Cabinet Spokesperson for Children's Services, said "There are many excellent foster carers and adoptive parents in the LGBT+ community across Barnsley and South Yorkshire, and I am pleased we are celebrating them this week. 
"With increasing numbers of children needing a loving home, especially older children, it's more important than ever to encourage LGBT+ families to consider this route. We welcome foster carers from all backgrounds and circumstances. Anyone can be a great foster carer; people's personal qualities make them a great foster carer – not their gender, relationship status or sexual orientation" 
If you are interested in becoming a foster carer, please visit the fostering website or call 01226 775876.  
Since One Adoption South Yorkshire was launched in 2021, over 50 people who are LGBT+ have either been approved to adopt or are currently going through the assessment process. 
Stephanie Evans, Head of One Adoption South Yorkshire, said: "All people who adopt are unique and valued. We welcome applications from people of any sexuality, race or religion – you don't have to be married or have a partner either; we have many excellent single adopters. 
"What matters is that you can offer a safe, permanent and caring home to a child who may have faced a challenging start in life.  So, if you think you can be the change in a child's life, we would love to hear from you."  
Anyone interested in adopting in South Yorkshire can find out more at our adoption information events, which take place online every week. The next events are being held on Wednesday 9 and Tuesday 15 March and can be booked by visiting the One Adoption website: oneadoption.co.uk/events. 
Anyone interested in finding out about adopting can visit the One Adoption website, www.oneadoption.co.uk, or call 0345 002 0012.