Bournemouth
Celebrating National Care Leavers' Week in Bournemouth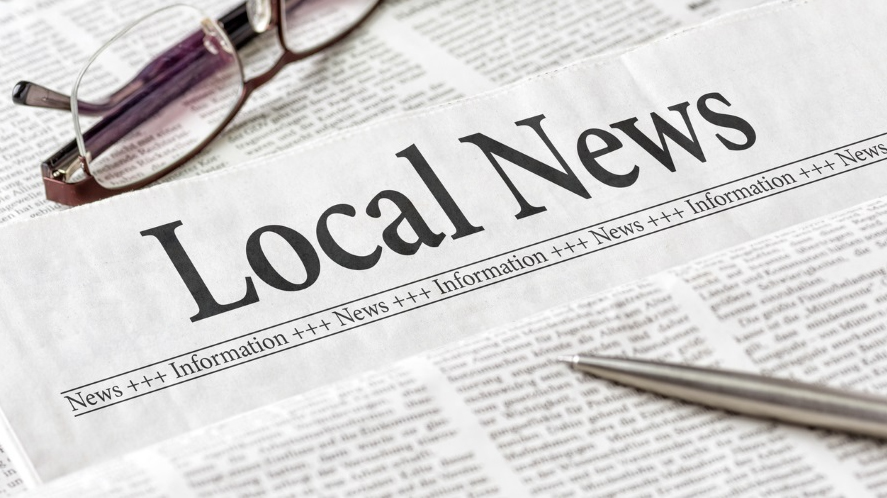 Posted on Wednesday 24th October 2018
Bournemouth's young people 'Reach for the Sky' in celebration of National Care Leavers' Week 
A celebration of Bournemouth's care leavers gets under way this week in recognition of their achievements, aspirations and talents.
To mark National Care Leavers' week (24 – 31 October 2018), Bournemouth is following the national theme of 'Reach for the Sky' to celebrate the achievements of this group of young people living in the town.
Care leavers, young people in care, their social workers, friends and family will be invited to attend a whole host of activities planned for the week.
Councillor Nicola Greene, Cabinet Member for Education and Children's Services, said: "National Care Leavers' Week is the ideal opportunity for us to celebrate our young care leavers in Bournemouth. As Corporate parents, we are very proud of this inspirational group of young people who have been through challenging and difficult experiences in their lives. We want to raise their profile in their community and the town.
"It's also a time to raise the profile of the valuable work that takes place behind the scenes to support young people leaving care and preparing them for their future. Many of our care leavers have progressed in training, further and higher education and we will continue to support our young people to achieve their potential."
Vikki Hutchinson-Briars was in foster care from the age of 12. Now 23, she is a single-mum working at Nationwide. Vikki is taking part in Care Leavers' Week and wants people to understand the struggles that care leavers overcome and asks people not to judge. She said: "Our experiences and challenges have made us into the people we are today. As a group, care leavers help one another to achieve their aspirations and set their sights higher. We do these events to show that we have a voice, we want to be heard and we want people to know that we are part of the Bournemouth community."
Events to celebrate Care Leavers' Week include:
A celebration dinner meal cooked by care leavers

A one-stop-shop event for all care leavers and young people aged 14 plus to help prepare them for leaving care. A range of services including housing, education, employers and training providers will be on hand offering advice and information at this drop-in event.

Rock Reef climbing wall event at Bournemouth Pier

Family Arts and Music celebration – The Grove Hotel, Bournemouth

Inspirational talk by Lemn Sissay MBE, poet, playwright, broadcaster and care leaver

Star Awards ceremony to give praise and recognition to young care leavers.
Many people will be unaware that the Council is responsible for almost 200 young people mostly aged 18 plus in Bournemouth who receive ongoing help and support as they leave care and make the transition to adulthood and independent living.
There is a Care Leavers' service with dedicated personal and education advisors who work closely with young people to provide one-to-one support and advice on a number of issues including; enabling access to employment or further education, setting up their first home, as well as linking closely with other agencies, such as housing and health.
-ends-
Media contact: Julie Munson, Media and Communications Officer, tel: 01202 454668.