Birmingham
Birmingham City Council to receive almost £5m in fund which helps safeguard nation's cultural heritage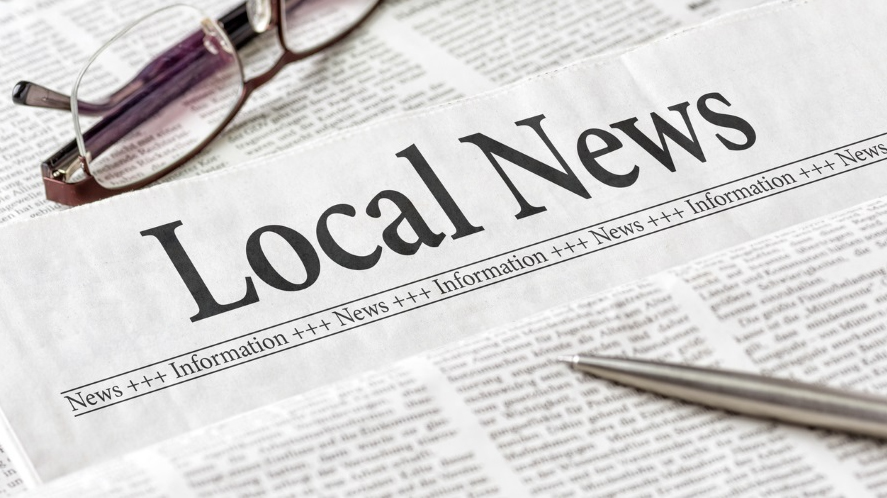 Birmingham City Council has been awarded nearly £5m in Government funding to fund works on Birmingham Museum & Art Gallery.
Galleries, museums, libraries and cultural venues across the country – including Birmingham Museum & Art Gallery – are to benefit from almost £50 million of funding which will improve people's access to the arts, safeguard cultural assets for future generations and power economic growth through culture.
Birmingham City Council has been awarded a grant of £4,998,820 by the Department for Digital, Culture, Media and Sports, delivered by Arts Council England.
The city council will be utilising the funding to address specific works as part of a wider electrical upgrade and refurbishment of the city's flagship museum – Birmingham Museum & Art Gallery located in the city centre.
The grant will allow Birmingham Museums to continue much-needed infrastructure works at Birmingham Museum & Art Gallery which will improve conditions for both the collection stored there and for visitors. Works will include repairs to the fabric of the building, upgrading heating, improving physical access and protecting collections in transit with the replacement of lifts.
Arts Minister Lord Parkinson said: "Culture is the bedrock of society. It brings people together, entertains and informs us, and helps us to understand our common past and shared future. Today we are announcing a raft of new funding for treasured cultural institutions up and down the country.
"This will help them to continue their great work, advance our work to level up access to arts and culture so they can be enjoyed by people no matter where they live, and protect these cherished institutions for future generations to enjoy."
Cllr Jayne Francis, Cabinet Member for Education, Skills and Culture, said: "It is of paramount importance that we do everything we can to protect our historical buildings as well as the cultural works contained therein. There's a great deal of work going on at Birmingham Museum & Art Gallery but it will be worth the investment so that everyone is able to enjoy this gorgeous building in all its glory and ensure preservation for the future."
Sara Wajid and Zak Mensah, co-CEOs of Birmingham Museums Trust, said: "We are passionate about caring for our collections and stories. Our buildings are as much a part of the experience as any object, and this fund will provide a much-welcomed opportunity to address some longstanding concerns at Birmingham Museum & Art Gallery, which will ultimately improve the visitor experience and safeguard the collection for generations to come."
Darren Henley, Chief Executive, Arts Council England, said: "Our artists, arts organisations, museums and libraries are experts in making villages, towns and cities better places to live, work, visit or play. This investment means they'll be able to help more people across England to lead happier, more creative lives."
The Cultural Investment Fund will see £48 million distributed to 63 organisations. It is allocated through three streams: £24 million through the Cultural Development Fund, £18.8 million through the Museums Estate and Development Fund, and £5 million through the Libraries Improvement Fund. The announcement follows a concerted effort by the government to support the country's vital cultural organisations.
The Museum Estate and Development Fund helps fund museum and local authority infrastructure projects and urgent maintenance works beyond their day-to-day budgets.