Barnsley
More trees planted to mark Her Majesty's seventieth anniversary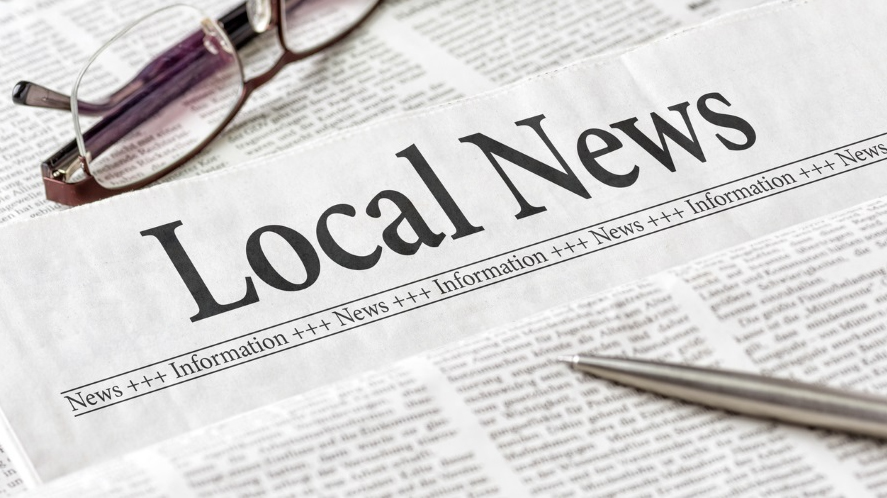 As part of The Queen's Green Canopy (QGC), more trees have been planted to mark the seventieth anniversary of Her Majesty's accession. 
We have been supporting the UK-wide tree planting initiative and have invited schools and community groups from across our borough to plant a tree and play their part in making Barnsley more sustainable. The QGC encourages the planting of trees to create a legacy in honour of The Queen's leadership of the Nation, encouraging everyone to learn more about the best way to plant trees so that they survive and flourish for years to come.
Our borough-wide tree planting feeds directly into the council's 10,000 Trees Project committing to the protection and enhancement of Barnsley's beautiful borough and the reduction of carbon through tree planting. 
On Friday 11 March, Cllr Caroline Makinson, Mayor of Barnsley, Colonel George Kilburn MBE Deputy Lieutenant, Stephanie Peacock MP and Morgan Stear Barnsley's Civic Young Mayor planted a tree in Elsecar Park.
Trees were also planted in Darfield with corporate group Wates, South Yorkshire Police, Netherwood Academy and community members.
Cllr Caroline Makinson, Mayor of Barnsley, said: "It has been an honour to support this wonderful tree planting initiative to mark this special occasion and celebrate Her Majesty's service to the nation.
"The Queen has been an inspiration to all of us over the years and I am very pleased to be able to plant this tree in Elsecar Park.
"Our tree planting will not only leave a legacy in memory of the Queen's long reign for generations to come but will also have a positive impact on the environment."
Cllr Pauline McCarthy, Cabinet Support Member for Environment and Transport said: "We are proud to be planting more tree's across our borough to mark Her Majesty's Platinum Jubilee.
"So far we have planted around 6,500 trees across the borough and it has been a great opportunity to engage with local communities and educate them on the role that trees play in the life of the nation.
"We look forward to continuing our tree planting, developing our existing woodlands whilst promoting sustainability and enhancing the environment."
Morgan Stear, Barnsley's Civic Young Mayor said: "It was great to be invovled in today's planting event as one of my last events as Barnsley Young Mayor.
"I look forward to being involved in more events with the Youth Council".
We're continuing our tree planting work across Barnsley to work towards our 10,000 target.
If you are a school or community group and would like to secure a QGC tree for next season (2022/2023) you can request a selection form from parksservices@barnsley.gov.uk 
For more information on the Queen's Green Canopy please visit: https://queensgreencanopy.org/