Babergh
Residents, tenants and landlords urged to lower energy bills » Babergh Mid Suffolk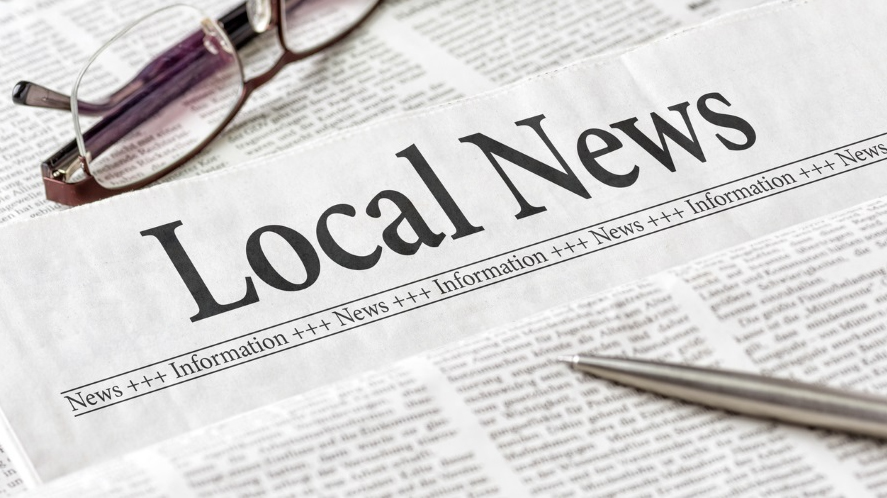 Residents, tenants and landlords across Babergh and Mid Suffolk are being offered help to reduce the environmental impact of their homes, improve energy efficiency, and lower their energy use with a range of council support.
"Low Impact Living in Suffolk" is a new campaign making it easier for residents to understand how to improve the energy efficiency of their homes and lower their energy use.
Our homes are responsible for generating 20% of all UK carbon emissions, primarily through the heating and energy they use. There are many ways to reduce these emissions, with Low Impact Living in Suffolk sharing steps through the Green Suffolk website.
Information is available to demystify the products, technology and grants that help reduce the impact of our homes on the environment and save money on increasing energy bills.
Residents can find out their carbon footprint, look for green energy tariffs and compare new, more sustainable heating systems including ground and air source heat pumps, biomass boilers, heat recovery, hydro and wind electricity.
Detailed information on solar panels, including buying schemes, water heating and electricity sits alongside up to date advice on recycling. Options for improving or replacing windows across properties that vary in age, materials, location, and style are also available.
Anyone struggling to heat their homes can get expert advice on reducing energy bills, energy usage and possible home upgrades through Warm Homes Suffolk website, offering funding and free advice.
The scheme can offer eligible residents a range of home upgrades, including cavity, loft and external insulation, installation of solar photovoltaic systems and switching central heating to more efficient low carbon heat pumps.
Support is available to homeowners, those renting and landlords. There are some conditions to meet before being able to access funding, which is aimed at residents who are:
earning under £30,000 per annum
and/or currently receiving benefits (or think you may be eligible)
living in homes with a low energy rating
Further information can be found on the Warm Homes Suffolk website, or by calling 03456 037 686. Lines are open Monday to Friday between 9am and 4pm.
Finally, councils across Suffolk have joined forces to warn all private landlords that minimum energy efficiency laws have changed. All rented properties must now have an EPC of E or above. Landlords of properties with F and G ratings are not only costing their tenants more in heating bills, they are also now risking fines and enforcement. Find out more if you are a landlord or tenant.