Blackpool
Appeal for old equipment to be returned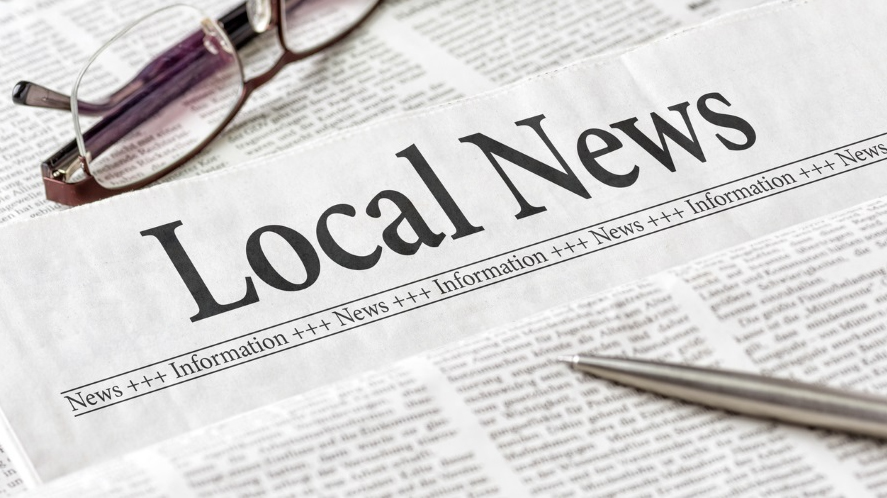 Posted on Monday 18th October 2021
Blackpool residents are being asked to return medical equipment that they no longer need.
The new Return to Reuse Equipment pilot scheme will launch on Monday 18 October and seeks to collect unused equipment and daily living aids that have been provided by Blackpool Equipment Service.
People often have aids that they no longer need once they have rehabilitated or if a loved one has passed away. These aids are vital to ensuring that residents can be discharged promptly from hospital and also to enable others to remain independent and well in their own home.
This pilot aims to give residents a few ways of returning the items so they can be restored and then reused minimising waste.
Cllr Jo Farrell, Cabinet Member for Adult Social Care and Health, said: "I really hope that residents take advantage of this pilot and the opportunity to declutter their home by returning the items that they no longer need.

"Like many other products during the pandemic we are starting to hear of supply chain issues so we want to ensure we have a good stock of all the aids that our residents may need.

"Any returned aids will be assessed and those suitable will be restored and fully sanitised ready to be issued."
The items that can be dropped off are: walking aids, seating, toilet/ bathroom aids, bed rails and pressures aids. Unfortunately we can't accept any electrical or powered items, anything that has been hired or soiled items.  A  full list is avaliable.
Blackpool residents can drop their items off:
At the 'Tip Shop' seven days a week between 11am and 3pm at the Household Waste Recycling Centre (HWRC), Bristol Avenue, Bispham.

Via a Rover collection. The mobile tip operates Mon-Fri across Blackpool. 
Items should be clean and in good condition.
If you are unable to access the Tip or Rover or are unsure what items can be accepted contact Blackpool Equipment Service on 01253 476667 or email: equipment@bch.co.uk

Posted on Monday 18th October 2021