Bournemouth
Bournemouth to showcase electric vehicles as part of Green GB Week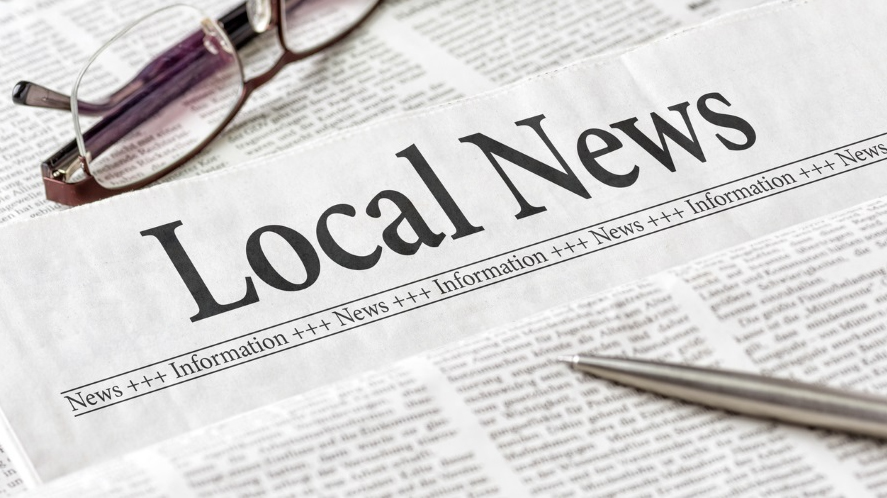 Posted on Tuesday 16th October 2018
A chance to discover the latest plug-in car technology and test drive some of the leading electric vehicle brands is on offer at a special roadshow being held in Bournemouth on 18 October.
The Square will be transformed into a 'Mini Motor show', with test drive opportunities allowing the public to experience the technology first-hand. The top EV manufacturers will be present, including Lexus, Hyundai, Renault, Jaguar, Nissan, Mercedes-Benz, Mini and Smart.
In addition the Council and its partners will also be providing opportunities for businesses to find out more about how switching their fleet electric vehicles could save them money and help fight climate change, through an exclusive seminar on the morning of 18 October at the Norfolk Royal Hotel. Among the speakers will be representatives from Bournemouth University, Westover Group, Elmtronics and Energy Saving Trust.
Councillor Mike Greene, portfolio holder for Transport and Sustainability, said: "Bournemouth has been at the forefront of sustainability and carbon reduction and we pride ourselves on our successful green performance. In fact we have just been named the UK's Greenest Town according to the Vitality Index 2018.
"Clean transport is the key to the UK's air quality improvement, and sustainable and green economy success. As a country we still lag a long way behind Norway and China in the number of EVs on our roads. These vehicles are undoubtedly the future and provide unrivalled benefits in terms of reduced pollution and cost, which is why we are so excited to have this roadshow event in Bournemouth.
"We want as many people as possible to come down and find out more about the electric vehicle revolution."
The EV motor show is part of the first ever Green GB Week starting 15 October. According to the Green Alliance, half of all new vehicle sales are made up of private fleets and plug-in cars could save drivers up to £7,400 over three years. A recent EON/GreenFleet poll also suggests that nine in 10 fleet owners are actively looking at EVs as a viable option for their businesses.
Bournemouth is the only area in the UK to be compliant this year with the requirements of the Compact of Mayors agreement on emissions reduction.